Olivia Wilde Spotted With Ryan Reynolds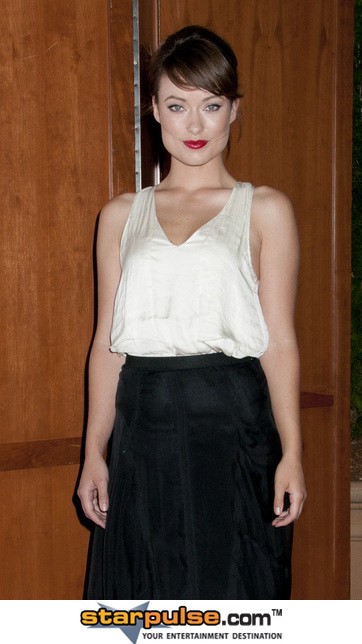 Right after diffusing rumors she was not dating Bradley Cooper, Olivia Wilde has found her name attached to another Hollywood heartthrob: Ryan Reynolds!
People reports that the duo were spotted together in West Hollywood enjoying a music set from Jeff Bridges, who was performing at The Troubadour. A source says the actor had Wilde laughing all night.
Since Wilde split from Italian prince Tao Ruspoli, she has also been linked to Justin Timberlake and Jake Gyllenhaal. People reports Olivia enjoyed her time with the latter: "At one point, he had his hand on hers.
"Olivia was very cool and wasn't fawning over Jake but seemed to like the attention he was giving her."