Olivia Wilde Shaved Her Face & Eyebrows As A Kid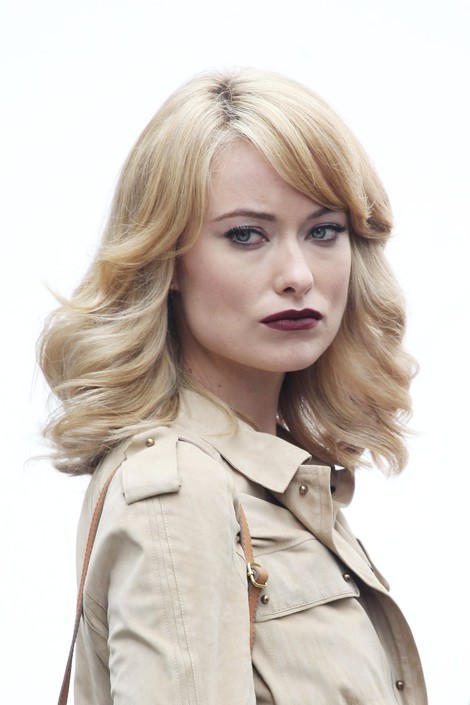 Olivia Wilde made a major beauty blunder when she was a child after trying to mimick her father's grooming routine. The actress was left looking "like an alien" for weeks after she used her dad's razor and shaved off her eyebrows.
 
She told InStyle magazine, "When I was five, after watching my dad shave, I took his razor and shaved my face - including my eyebrows. You look like an alien without eyebrows."
 
Wilde continued to have further facial hair issues when she was a little older and she reveals her grooming methods have left her with lasting damage to her eyebrows.
 
She says, "In my mid-teens, I plucked them to create that sexy Kate Moss arch. I regret it because it damaged my follicles, and now it's hard for me to grow thick, bushy brows."