Olivia Newton-John's 'Physical' Named Sexiest Song Of All Time

Billboard.com just released the "Top 50 Sexiest Songs Of All Time." The criteria? The subject matter of each song had to be directly related to sex.
The list ranks the 50 most popular songs about sex, as based on each song's performance on the Billboard Hot 100 chart from August 4, 1958, (the inception of the Hot 100 chart) through the Jan. 16, 2010, issue.
Check out the top 10:
1. "Physical"
Olivia Newton-John
2. "Tonight's The Night (Gonna Be Alright)"
Rod Stewart
3. "I'll Make Love To You"
Boyz II Men
4. "Too Close" Next
5. "Let's Get It On"
Marvin Gaye
6. "Hot Stuff"
Donna Summer
7. "Do That To Me One More Time"
Captain & Tennille
8. "Like A Virgin"
Madonna
9. "Kiss You All Over" Exile
10. "Da Ya Think I'M Sexy?" Rod Stewart
The complete list can be found
HERE!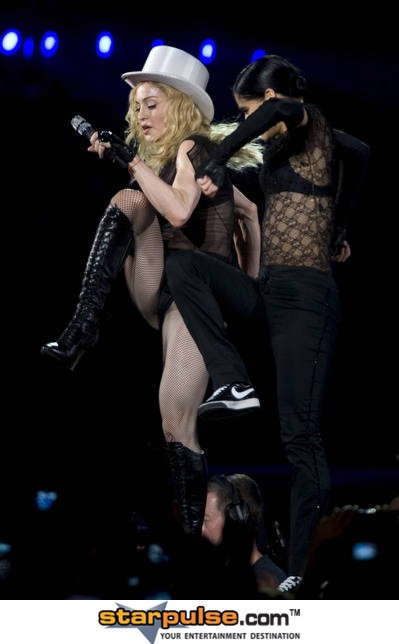 Image © PR Photos