Olivia Munn's White See-Through Blouse & Black Bra - Hot Or Not?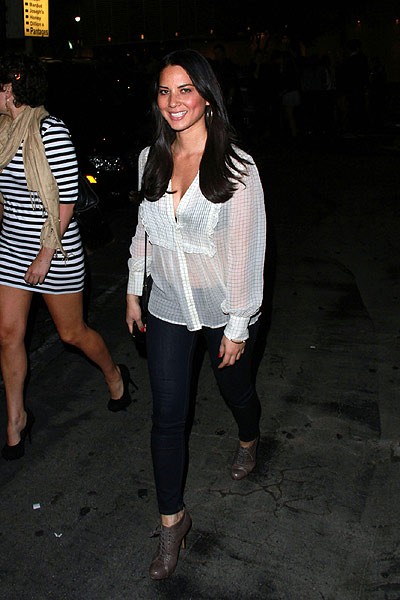 Olivia Munn spent her Saturday night hanging out at Bardot Lounge in West Hollywood in a pair of black pants with a see-through white blouse showing off a little cleavage and a black bra. "The Daily Show" correspondent has come under fire recently after a story broke that pop superstar Justin Timberlake had cheated on his long-time girlfriend Jessica Biel with her after convincing her that the two had split.

Us Weekly reported that the pair shared a three-day fling in September after Timberlake met the former "Attack of the Show" host at an event the two were attending. Word is Justin made several advances but was turned away after several tries before finally going back to Olivia's hotel.

A rep for Justin vehemently denies the story; and neither Munn nor her rep comment on her personal life.

Speaking of affairs, the New York Daily News recently caught up with Munn and asked for her take on the recent "Duke F*** List" - where a female Duke University student compiled a full Powerpoint presentation comparing several sexual encounters in extreme detail.

"There's nothing more personal than having sex with someone, and it's kind of douchy to talk about it," she said.

Munn will star in the upcoming NBC comedy "Perfect Couples."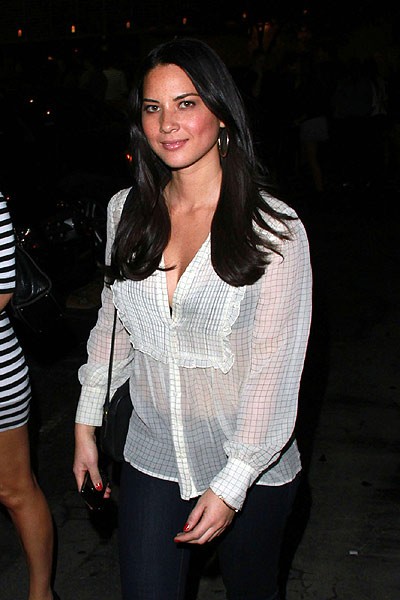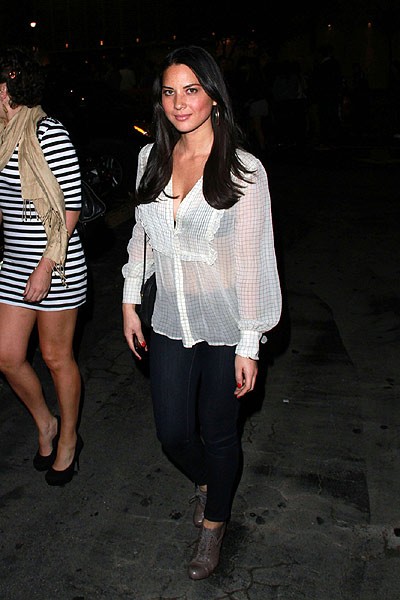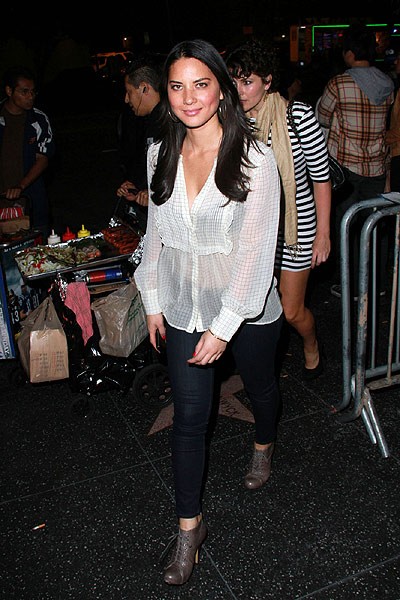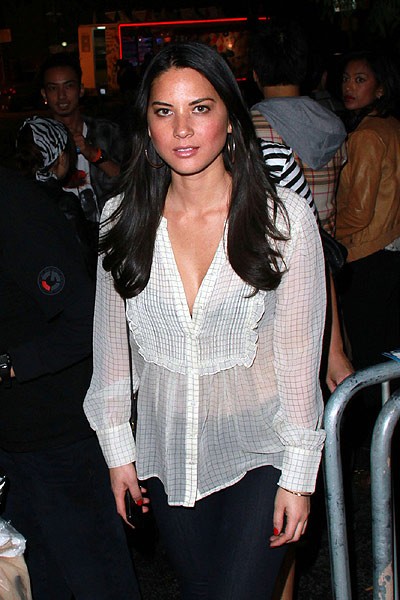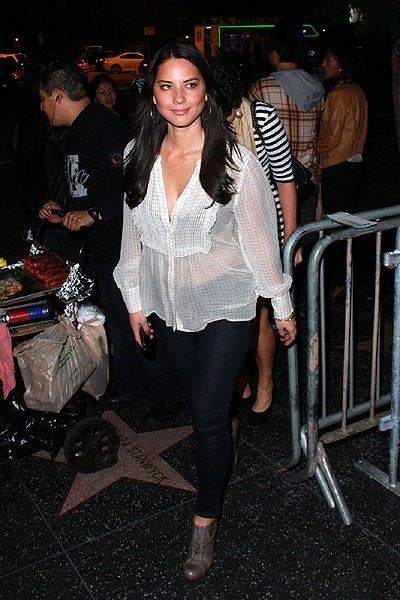 More: Celeb Photo Features | Fashion Photo Features
Click for more great Olivia Munn pictures: