Olivia Munn's Stepmother Loses Cancer Battle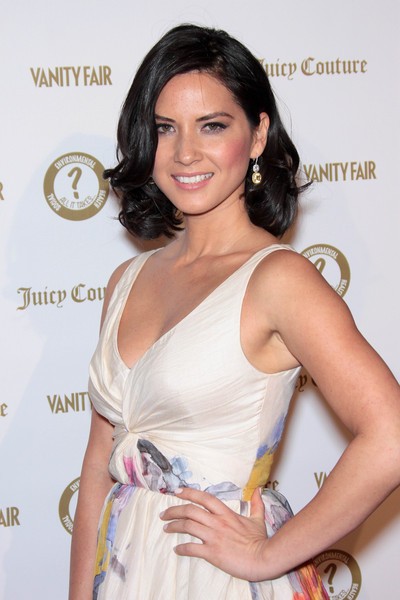 Actress Olivia Munn is mourning the death of her stepmother after she lost her fight against cancer.

The Iron Man 2 star, whose parents split when she was a baby, broke the news to fans on Wednesday.

Taking to her Twitter.com page to pay tribute to her second mum, she writes, "My stepmother just lost her battle with cancer. She was a wonderful person who was loved dearly and who loved fully. Rest in Peace, Donna."

It's been a tough few days for Munn - she tweeted about her fears for her family's safety on Tuesday after they were forced to take shelter from severe storms in her native Oklahoma, where tornado warnings had been issued in certain areas.