Olivia Munn Turns Off Men?

Olivia Munn jokes about the strangest reasons a guy has given her for breaking up.

She said, "I would say people have broken up with me because they say, 'You just have to have sex too much.' That is what I want to go on the record. 'Hey, Olivia, sometimes you are too awesome and you want to have sex too much. And you cook all the time.'"
Olivia stars in the new NBC sitcom Perfect Couples, which airs on Thursday nights in the network's new three hour comedy block.

The actress rose to fame as co-host of the G4 television series "Attack of the Show!" before moving on as a news correspondent for "The Daily Show With Jon Stewart."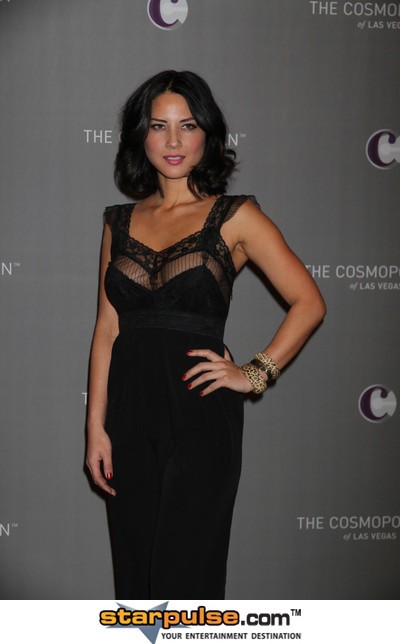 Click for more great Olivia Munn pictures: