Olivia Munn Opens Up About Her 'Magic Mike' Topless Scene In The June/July Esquire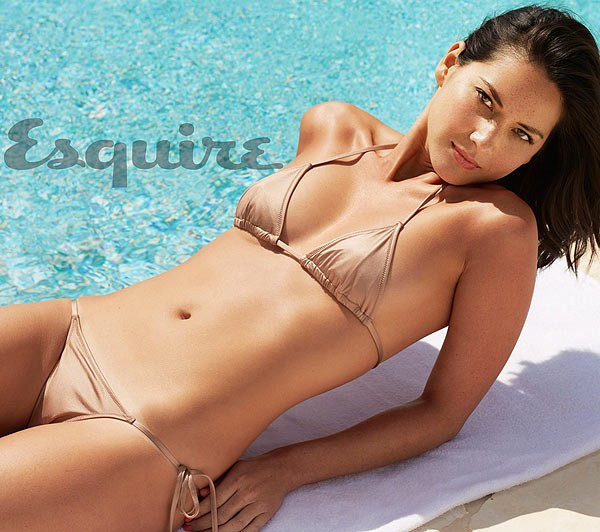 The Newsroom star Olivia Munn shows her sexy curves in the June/July issue of Esquire magazine and opened up about going topless opposite Channing Tatum in Magic Mike -- or, at least, forgetting she went topless.

Munn completely forgot she bared nearly all in the film for director Steven Soderbergh, saying the director wouldn't have made her do it if she didn't want to, but since it felt like her character had just had sex she was okay with it.

"Soderbergh wouldn't have made me do anything that I didn't want to do, but the character is very free and open, and our characters had just gotten done doing a threesome, and she was in the middle of changing," she says, "and it was fine as long as it just felt like they had f***ed...