Olivia Munn Opens Up About Her 'Magic Mike' Topless Scene In The June/July Esquire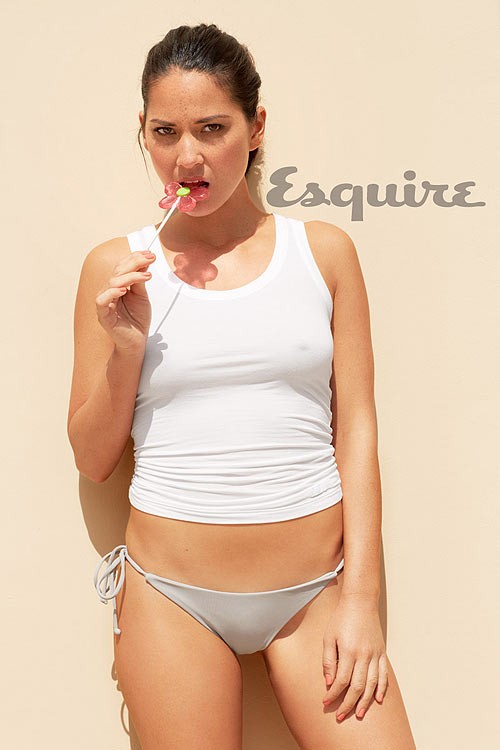 "There's a scene right before that, where Channing and I, and the person with us, we're all in the shower, joking around and laughing together, and I was topless, but when it came out, it picked up where I was putting my shirt back on. It's funny, I was in the premiere, and I don't know how I could forget the day that I was topless on set with the camera rolling, but I thought, "Oh my God, that's right, my boobs were out that day."

See lots more of Olivia in the June/July issue of Esquire magazine and at Esquire.com.