Olivia Munn & Nathan Followill Pray For Families & Friends Caught Up In Oklahoma Tornadoes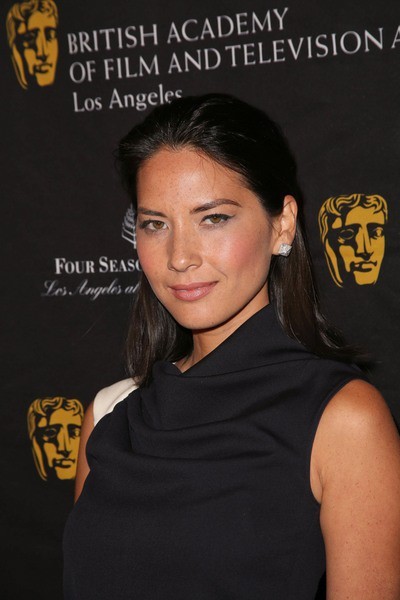 After tornadoes ripped through Oklahoma on Monday, "The Newsroom" star Olivia Munn and drummer Nathan Followill reached out to their families, friends and fans, praying for their safety.
 
The actress wrote on Twitter, "Tornado just landed down in Oklahoma... My family is in their storm shelter. Hope everyone is getting somewhere safe!!" She later added, "School in Oklahoma totalled by a tornado, homes destroyed and there are people trapped under debris. Please get somewhere safe!!!"
Kings of Leon rocker Followill was also worried about loved ones. He wrote, "My prayers are with my family & all those who are in the path of these tornados in Oklahoma. I'm in shock from the damage I'm seeing."
Country star Reba McEntire tweeted, "All my prayers go out to the folks in Oklahoma dealing with these tornados. Stay safe everyone!!!!"
"The Voice" mentor and Oklahoma resident Blake Shelton added, "Just landed in LA and hearing about all the tornados in Oklahoma right now... Get somewhere safe!!!"