Olivia Munn Dazzles At The Opera; Her Show, 'Perfect Couples,' Gets Axed By NBC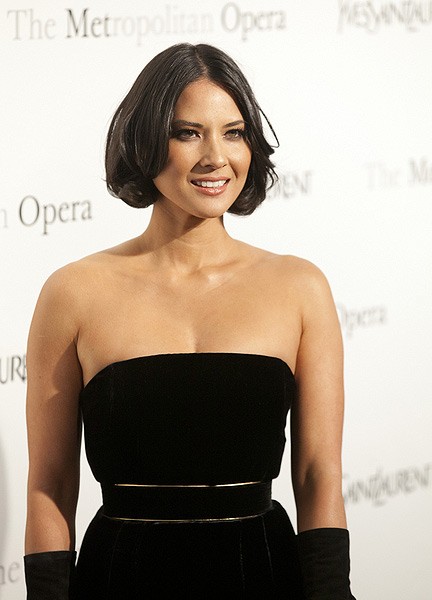 Olivia Munn looked ravishing in a strapless black velvet gown by Yves Saint Laurent and black opera gloves at the Metropolitan Opera House at Lincoln Center in New York City Thursday night.

The sexy star, who received word earlier this week that NBC would be pulling her sitcom, Perfect Couples, in favor of a new Paul Reiser show (which is called The Paul Reiser Show) was in town to see the gala premiere of Rossini's "Le Comte Ory" opera which was sponsored by Laurent.

After getting the news about her show Tuesday she Tweeted, "I Heart @NBCPerfect. Like goin on a great trip- amazing experience & memories, but eventually ends...Big Hug! Now onto the next adventure!!"

Perfect Couples hasn't been canceled yet; however Reiser's show is scheduled to make its debut on April 14, which leaves a couple of episodes of Couples unaired, and that's not a good sign.

But Olivia still features as a correspondent on fake news show The Daily Show; and she just shot a new Carl's Jr. commercial with Kareem Abdul-Jabbar (pic below). She'll also star in the upcoming I Don't Know How She Does It, with an all-star cast, including Pierce Brosnan, Sarah Jessica Parker, Greg Kinnear, Jessica Szohr, Kelsey Grammer, Seth Meyers, and Jane Curtin.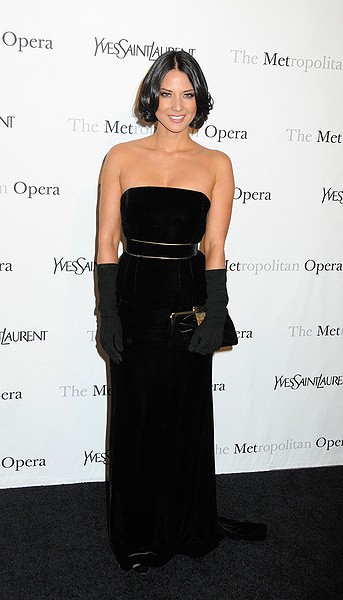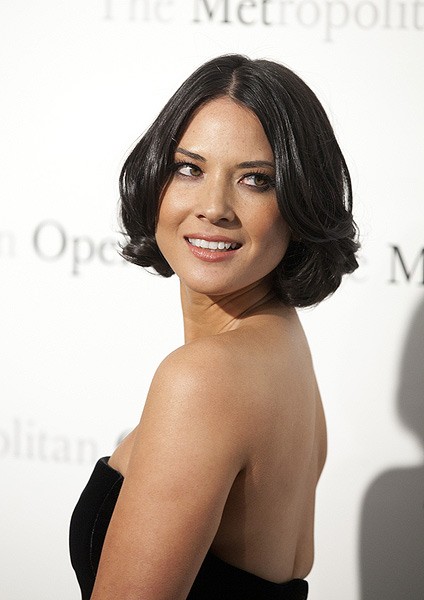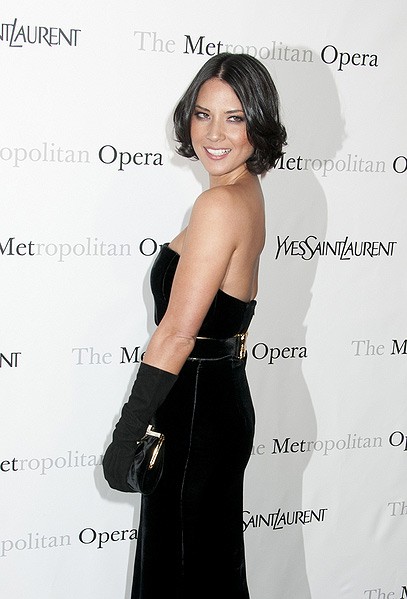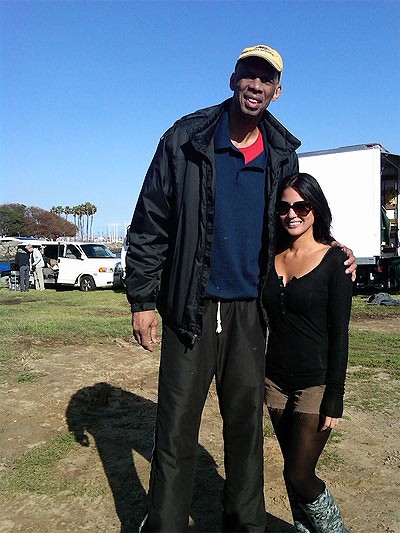 Spent all day shootin NEW @CarlsJr campaign w/@KAJ33. So fun! And no. No, I dont c anything off in this pic. Do u?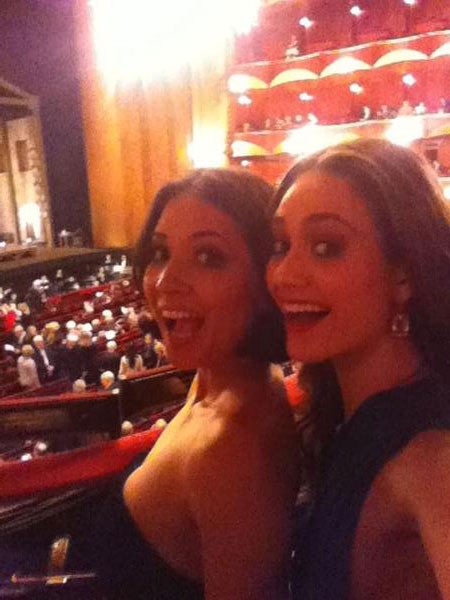 Who better 2 go 2 my first opera w/than @emmyrossum? Cant understand a word, but Im clapping alot.
More: Celeb Photo Features | Fashion Photo Features
Click for more great Olivia Munn pictures: