Oliver Stone Calls NSA Leaker Edward Snowden A 'Hero'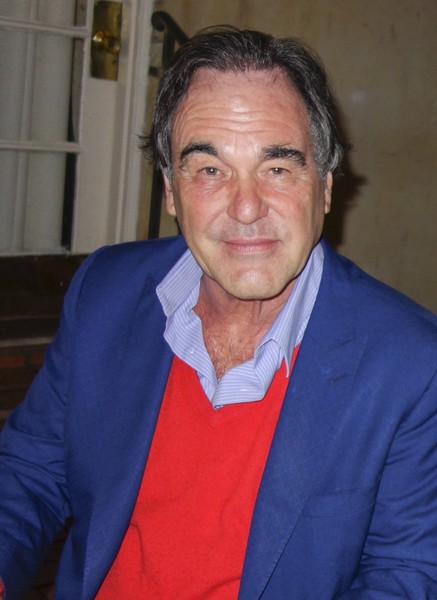 Director Oliver Stone has heaped praise on NSA whistleblower Edward Snowden for revealing the spying programs in the United States.
"It's a disgrace that Obama is more concerned with hunting down Snowden than reforming these George Bush-style eavesdropping techniques," Stone said to a crowd at a film festival in the Czech Republic.
The outspoken Stone continues, "To me Snowden is a hero because he revealed secrets that we should all know, that the United States has repeatedly violated the fourth amendment. He should be welcomed and offered asylum. But he has no place to hide because every country is intimidated by the United States."
The director then made a plea to foreign leaders to give Snowden asylum in their countries. The New York Daily News reports Snowden applied for asylum in 21 countries.
Stone was at the film festival to preview episodes of Showtime's Oliver Stone's Untold History of the United States. He also unveiled an extended cut of his box-office bomb Alexander.