Oldies But Goodies: Stars Who Haven't Lost Their Touch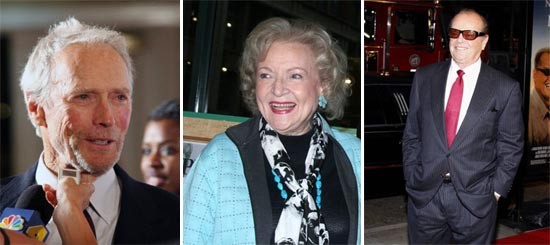 Betty White kicked ass last weekend on Saturday Night Live showing her fans that she still has it at the rip old age of 88 and a half. Her Mother's Day episode reached its largest TV audience in 18 months and it was no surprise considering she had an entire Facebook fan page devoted to her. After her top viewed Snickers commercail that aired on Superbowl Sunday, fans built a Facebook page to encourage the actress and NBC to host Saturday Night Live- and it worked.
Betty is an Emmy-award winning actress best known for her roles as Sue Ann Nivens on The Mary Tyler Moore Show and Rosew Nylund on The Golden Girls. And after last weekend, she can add the title of oldest person to guest-host Saturday Night Live to her resume. Betty is a timeless actress who you can't help but love because she looks as sweet as your loving grandmother but can make you laugh your ass off with a few crude jokes like an old college buddy.
We are fortunate to have a few other classic "Oldies but Goodies" here in Hollywood, stars who have been around for a long time but haven't lost their touch. Here are a few of our favorites.

Jack Nicholson – The seventy-three year old may be old in years but he is young at heart. Jack is often seen struting around Hollywood with young eye candy on his arm and attending Lakers games with his friends. The actor is loved by all generations who have seen him in such classic movies like The Shining, Chinatown, One Flew Over the Cuckoo's Nest, A Few Good Men, As Good as it Gets and The Departed.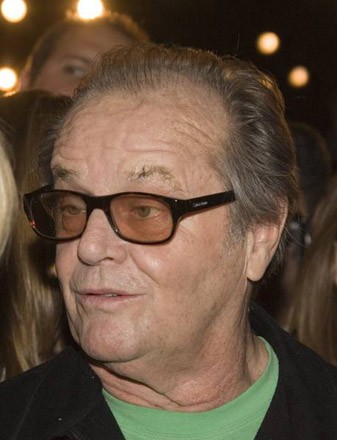 Michael Caine – The seventy-seven year old Oscar winner may be most recognizable to our parents but ever since Michael played Austin Power's father in Austin Powers Goldmember, he is loved by a whole new generation.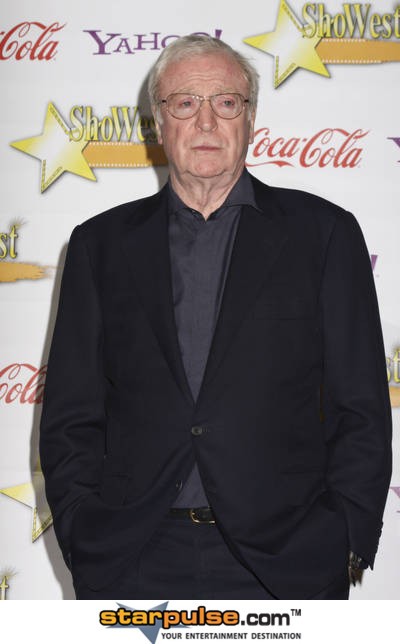 Shirley MacLaine - Seventy-six year old Shirley MacLaine's acting career began when most of our parents we young yet she choses roles that our generation can't hel but fall in love with her as well. She played Cameron Diaz's grandmother in In Her Shoes, had a role in Valentine's Day and even played alongside Jennifer Aniston in Rumor Has it.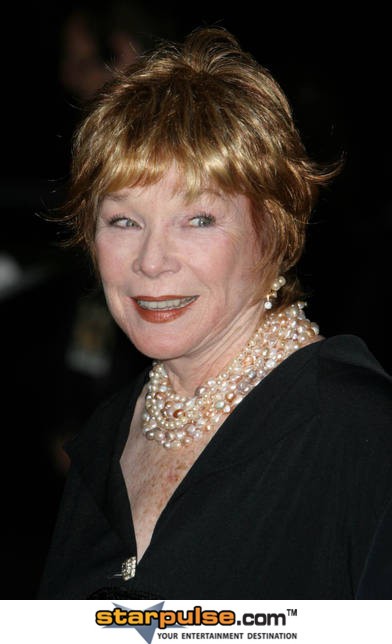 Morgan Freeman – Kids and adults recognize seventy-three year old Morgan most by his soothing and comforting voice which he uses to narrate almost everything these days. The Oscar winner was the voice of March of the Penguins, appears in the Batman movies and even played God in Bruce Almighty.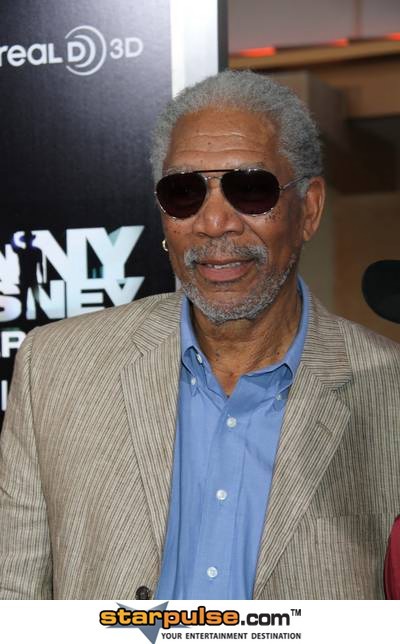 Vanessa Redgrave - This seventy-three year old was born into a famous acting family but proved that she has the grace and talent to make a name for herself. She appears alongside Amanda Seyfried in the love story Letters to Juliet and is the mother of late actress Natasha Richardson.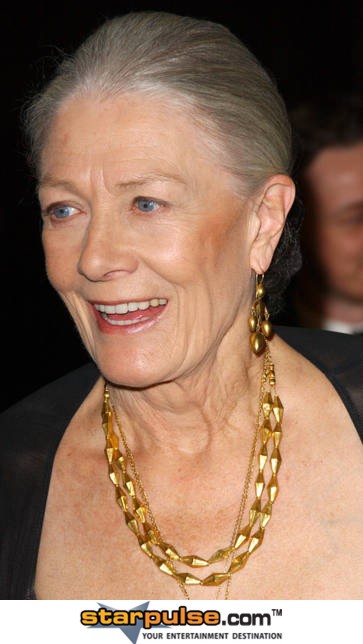 Sean Connery – Mister 007 himself, Sean Connery is known by most women as the dapper Scot with the sexy voice. The eighty year old is most recognizable to the younger generation from the Saturday Night Live Celebrity Jeopardy sppofs where he consistantly mocks host Alec Trebek, played by Will Ferrell.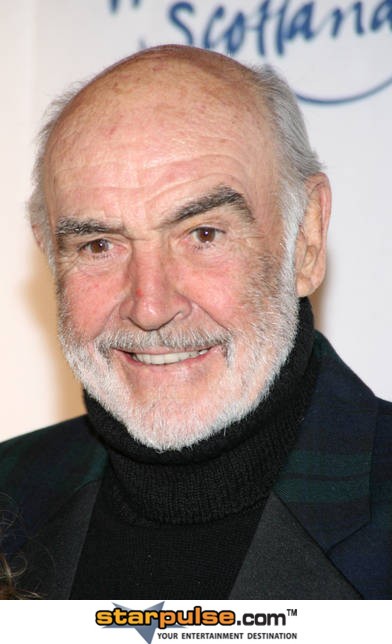 Sophia Loren –The seventy-six year old Italian bombshell is still as gorgeous as ever. Most known for her roles in Grumpy Old Men, Nine and The Pride and the Passion. Sophia was even chosen by Empire magazine as one of the 100 Sexiest Stars in film history.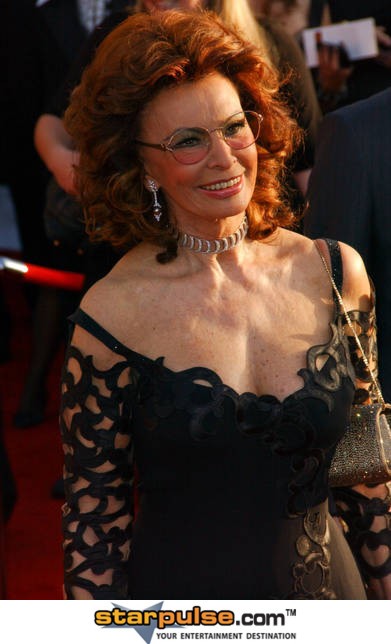 Clint Eastwood - The eighty year old actor and director extraodinarrie has won four Oscars throughout his career. The legend is best known for his work in Million Dollar Baby, Gran Torino, the TV series, Rawhide and The Bridges of Madison County.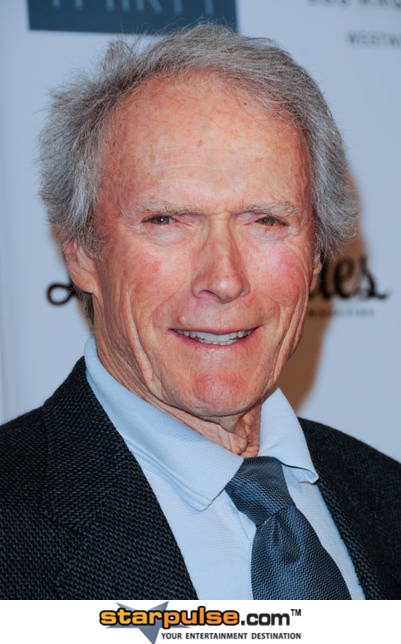 Cloris Leachman- Funny lady Cloris Leachman danced her way back into our hearts last year on Dancing With the Stars when the eighty-four year old showed off her moves on the dance floor. The Oscar winner has been acting for over sixty years and is still building her resume.