O.J. Simpson Seeks Retrial Over 2008 Kidnapping & Armed Robbery Conviction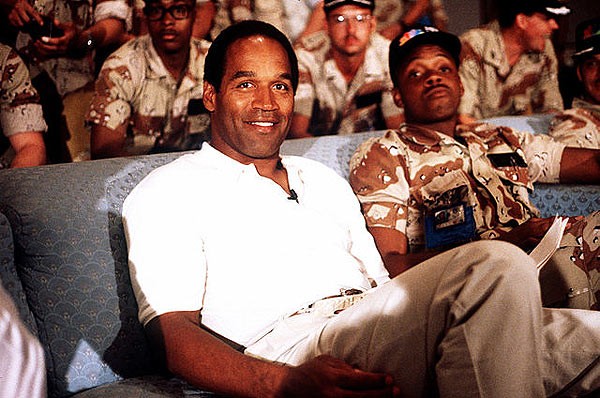 O.J. Simpson is heading back to court. The former NFL star has been in prison since 2008, serving a 33-year sentence for kidnapping and armed robbery.

Simpson will take the stand again this week in Las Vegas in an attempt to convince the judge to grant him a retrial in the case.

The Naked Gun star, who was acquitted of the 1994 murders of ex-wife Nicole Brown Simpson and her friend Ronald Goldman, filed papers requesting the retrial last year. He claims he was poorly represented by his lawyer, Yale Galanter.

Simpson, 65, previously lost an appeal of his conviction, which was the result of planning and carrying out the heist of the Las Vegas hotel room of two sports memorabilia dealers.

In September 2007, Simpson and a group of men stormed a hotel room at the Palace Station casino and took items from two sports memorabilia dealers at gunpoint. Simpson claimed that the items had been stolen from him and he was taking them back.

All but one of his accomplices accepted plea-bargains from the court and testified against Simpson.

O.J. is set to make his case over the next five days and testify against his former legal team.