Ohio Town Renames Itself In Honor Of Dee Snider

A town in Ohio is changing its name for a day in honor of Twisted Sister frontman Dee Snider.
 
Cridersville in Ohio will pay tribute to the heavy metal star on  August 21st by becoming Snidersville. The idea came about after Snider jokingly requested the change on his House of Hair radio show - but officials decided to make it happen.
 
Snider will make the most of the day by embarking on a motorcycle ride from Lima, Ohio to Snidersville to raise money for a March of Dimes charity campaign fighting premature births.

Snider says, "I've had many dreams and been lucky enough to have most of them come true, but I would never dare to dream of something like this! Having a town change its name to mine - even though it is changing only a few letters - is one of the coolest things that's ever happened to me. It's even better that we can support the March of Dimes work to give all babies a healthy start in life."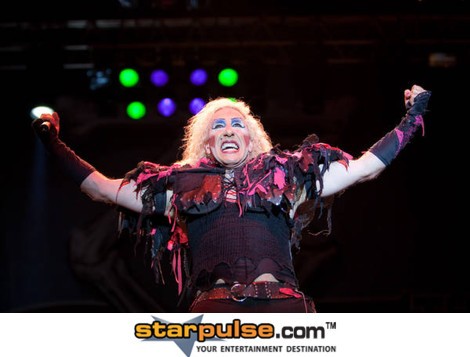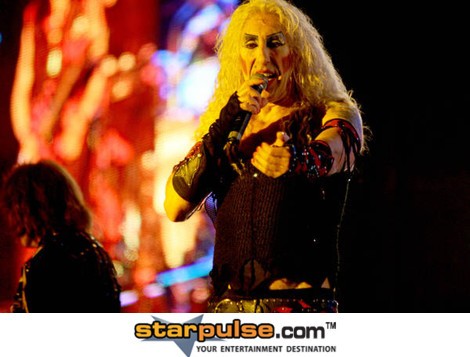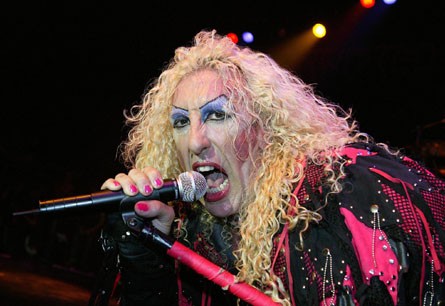 Click Here For More Twisted Sister Pictures