Ohio Tourist Thanks John Malkovich For Saving His Life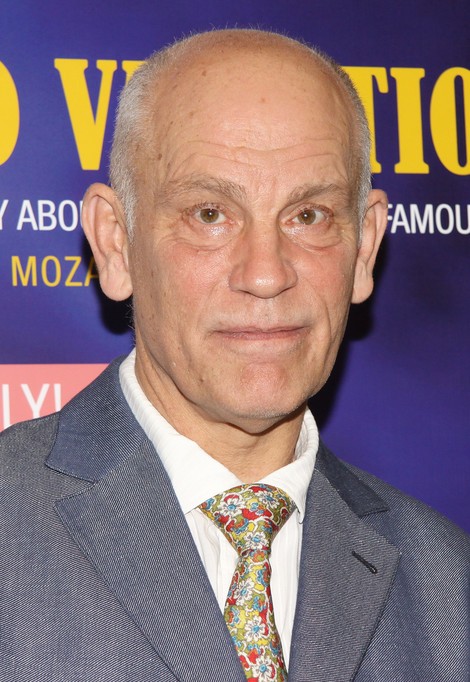 A tourist who was seriously injured in Toronto last week has publicly thanked actor John Malkovich for saving his life.

Last Thursday night, the Being John Malkovich actor raced to help Jim Walpole after the 77 year old tripped over scaffolding close to the city's King Edward Hotel on and lay in a pool of blood in the street.

Malkovich, who is in the city for a theatre run, applied pressure to Walpole's neck and comforted him while they waited for emergency services to arrive. Walpole has now spoken out about the terrifying accident, and credited the actor with averting a potential tragedy.

He tells the Toronto Sun, "John Malkovich saved my life. I went out for a walk and just stumbled. Bang. I fell right into the scaffolding along the hotel wall... He (ran over and) started to press on my neck. He said he was trying to stop the bleeding... He said, 'My name is John and you are going to be all right.'"

A hotel doorman called the emergency services, while another passer-by stopped to help, and Walpole adds, "I owe them all my life. But the first guy really seemed to know what to do."

Malkovich says of the incident, "Any citizen would do the same. It's nothing special."