Ohio Music Festival Drops R. Kelly From Its Lineup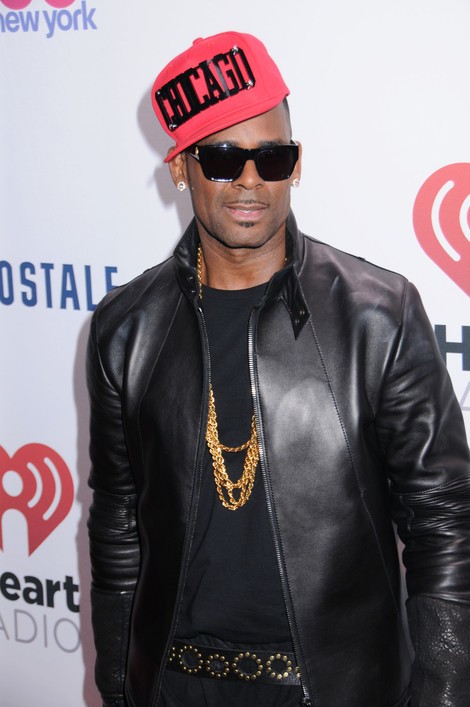 Organizers at the Fashion Meets Music Festival in Columbus, Ohio, have dropped R. Kelly from the lineup after listening to complaints posted on Twitter and Facebook and bands who decided not to play at the festival because of the star's controversial past.
In 2002, Kelly was indicted on child pornography charges after he was accused of having sex with a minor and a video surfaced of him allegedly urinating on an underage girl. Although Kelly was acquitted in 2008, that didn't stop people from objecting to his presence at the Ohio festival.
In addition, local bands Damn the Witch Siren and Saintseneca, along with several sponsors, pulled out of the event over Kelly's involvement.
Festival spokesperson Melissa Dickson told the local paper The Columbus Dispatch: "We wanted to make sure we heard the Columbus listeners... to make a statement and support the city we live in."
Kelly's publicist said in a statement: "R. Kelly is sorry to disappoint his fans but looks forward to seeing them in the near future during one of his upcoming tours."
Kelly has sold over 60 million albums worldwide. In 2010, Billboard voted him the number-one R&B singer of the past 25 years. He secretly wed singer Aaliyah when she was just 15 years old and later anulled the marriage.