Ohio Bus Driver Drops Assault Lawsuit Against Matthew Fox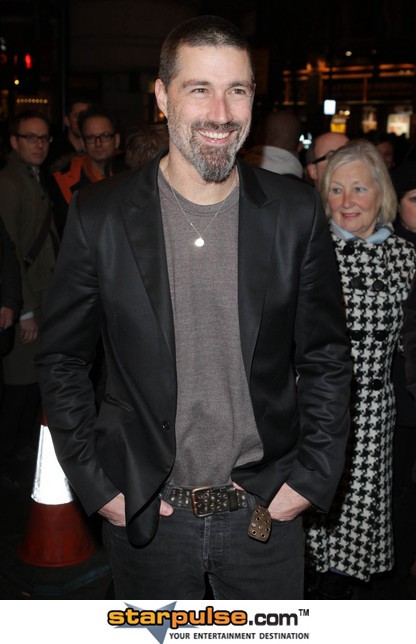 A party bus driver from Cleveland, Ohio, has dropped her lawsuit against former Lost star Matthew Fox, according to TMZ.com.

Heather Bormann claims that Fox assaulted her while he tried to board a private bus, alleging that he attacked her "with his fists" and hitting her in her "right breast, groin, arm and legs, inflicting severe, disabling injury," according to documents she filed with an Ohio court.

Bormann was suing for $25,000 for assault, battery and intentional infliction of emotional distress; however, now she has dropped the lawsuit entirely.

Fox had filed a counterclaim - which he withdrew after Bormann dropped her suit - for defamation of character after denying the allegations.

The news of the dropped lawsuit comes in the wake of new claims by Fox's Lost co-star Dominic Monaghan, who bashed the star on his twitter page over the weekend.

Monaghan, in an online chat with fans, said he's not friends with Fox because Fox "beats women".