Officials To Investigate Tyler Perry's Second Studio Fire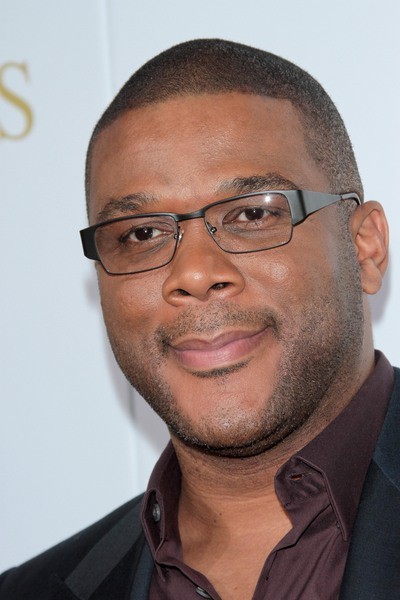 Officials in Georgia have launched an investigation into what caused a fire at Tyler Perry's film studio in Atlanta on Monday.

A blaze broke while work was underway on the studio's roof, but was confined to a small area, according to E! Online.
 
The Atlanta Fire Department state there was no structural damage and no one was injured, and the cause of the fire is now under investigation.
 
A representative for Perry says, "The Atlanta Fire Dept. responded within minutes and all is fine."
 
The fire is the second at the complex in the last few months after the studio set ablaze in May, causing the collapse of one building.