Officials Blame Speed, Not Mechanical Issues, For Paul Walker's Death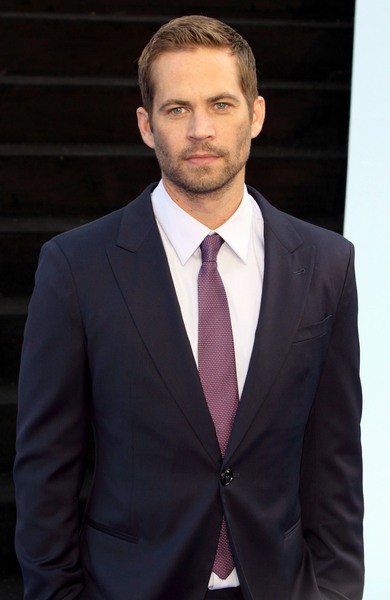 Paul Walker likely died because his friend was speeding, not because the Porsche Carrera GT they were driving in had mechanical errors, according to law enforcement officials.
"The Fast & Furious" star and Roger Rodas crashed into a lampost in Santa Clarita, Calif., on Nov. 30 and died instantly.
Officials haven't found any evidence of mechanical problems or that debris or other road conditions contributed to the crash.
An official who asked to remain anonymous revealed:  "We're looking at speed and speed alone."
Rodas turned into a curve in an industrial park, according to the source, "They were well out of the curve when they lost control."
German Porsche engineers are traveling to Los Angeles next month to analyze the car's brakes, engine and body from the wreckage. Investigators have already calculated the speed range at which they believe the car was traveling prior to impact and are trying to pinpoint an exact speed.
The actor died from "combined effects of thermal and traumatic injuries," according to his death certificate. His body was cremated last Thursday, and he was buried at the Forest Lawn Memorial Park in Los Angeles' Hollywood Hills two days later.