O-Town To Make Return As Quartet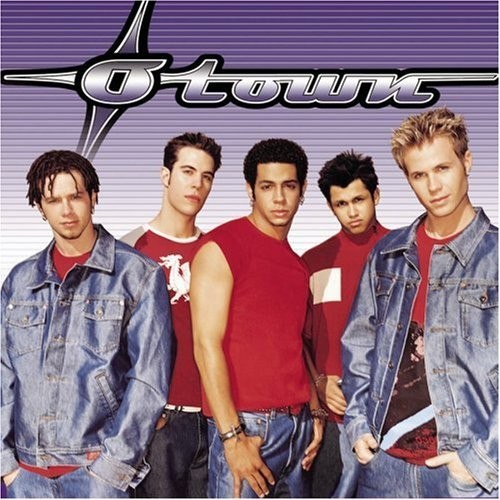 Pop group O-Town has reunited after a decade-long break for a new project, and they will be releasing a fresh album, they announced to their fans via a video on their official site Monday afternoon.
The revived lineup will be a quartet, consisting of Erik-Michael Estrada, Trevor Penick, Jacob Underwood, and Dan Miller; original fifth member Ashley Parker Angel will not be a part of the new venture.
O-Town rose to fame out of the ABC / later MTV reality television series Making The Band in 2000. Their self-titled debut album (pictured above) was released in January 2001 and was certified Platinum by the RIAA, peaking on the US charts at number five. It included the band's most well-known songs, "Liquid Dreams" and "All Or Nothing."
If you need a refresher, here's the video for "All Or Nothing."
Following the success of their first record, O-Town released their sophomore album, O2, in 2002. The record was certified Gold and featured more input from the group members, who co-wrote six of the thirteen tracks on the album.
The group separated late the following year, with each of the members establishing solo careers in the industry. Now, they've come back together to bring new music to their loyal fans.
For more information on today's announcement, visit the O-Town official site (otownofficial.com). What do you think of today's news? Sound off in the comments.
(c)2014 Brittany Frederick. Appears at Starpulse with permission. All rights reserved. No reproduction permitted. Visit my official website and follow me on Twitter at @tvbrittanyf.