Nyko Announces Wii U Accessories, Including a GamePad Battery Booster Called UBoost
Last week, Nyko announced five new accessories for Nintendo's recently released Wii U console—mostly aimed at increasing the battery solutions for your GamePad or Pro Controller.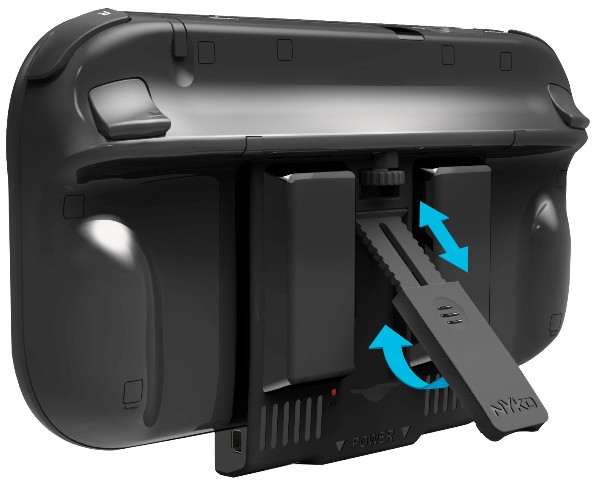 The UBoost will double the battery life of your Wii U GamePad with a clip-on extended battery. It attaches to the back of the GamePad and according to Nyko, with the internal battery, will give you about 10 hours. You can even charge both the UBoost and internal battery with the charging dock that ships with the Wii U Deluxe. The UBoost will be available later this year in black or white for $19.99.
The Charge Base Pro allows you to store and charge 2 Wii U Pro Controllers. Since it is powered through an AC power adapter as opposed to USB, Nyko says it'll charge faster. The Charge Base Pro will be available this holiday for $29.99.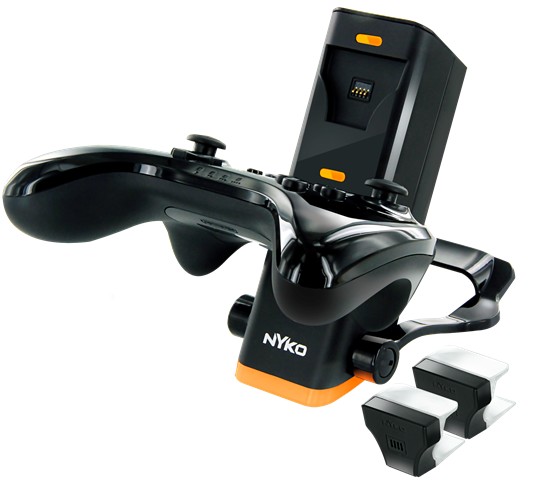 The Power Stand will hold and charge your GamePad. It's ideal for those that went with the Wii U Basic model that doesn't come with a docking station. It will be available later this year in white or black for $14.99.
The Charge Adaptor will allow you to charge your Wii U GamePad anywhere in the house because it plugs into any standard AC wall outlet. It will be available during the holidays for $14.99.
And finally, the Charge Link lets you charge the GamePad from the Wii U console or any other powered USB port. It is the only Nyko product available now and retails for $14.99.