NYC Nightclub Fights Back Against Tony Parker's Lawsuit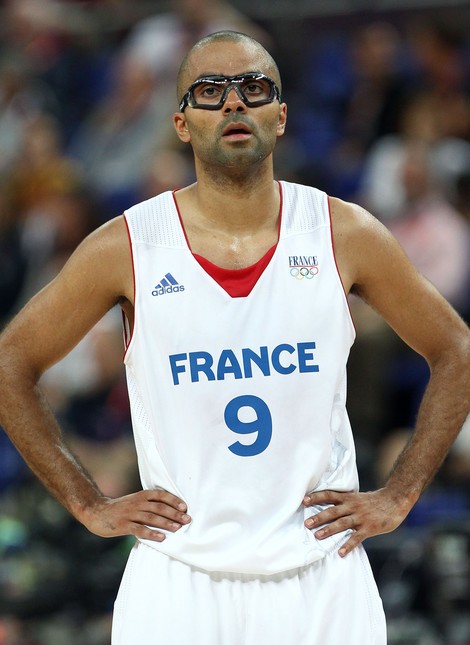 Bosses of a nightclub in New York have asked a judge to dismiss Tony Parker's lawsuit after he sued over allegations he was injured in an altercation involving Drake and Chris Brown.

The basketball player was at Manhattan hotspot W.i.P. on June 14th when a fight allegedly broke out between the two musicians' entourages.

Parker claims he was injured by a shard of glass when drinkers began throwing bottles and he filed suit against the club owners at Entertainment Enterprises, Ltd., insisting they should have been aware of the "bad blood" between Drake and Brown and not let them both into the club.

The sportsman also claims venue staff should have refused to serve patrons who were intoxicated.

However, nightclub bosses have now filed their own legal papers, asking a judge to dismiss Parker's case. In the documents, they claim they don't keep track of club-goers' personal grudges and can't be held responsible for the alleged fight.