NYC Homeless Man Arrested For Stalking And Harassing Rihanna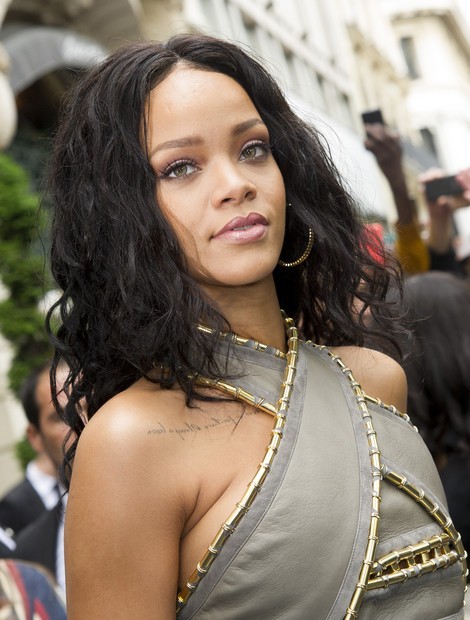 New York authorities have detained a homeless man on suspicion of harassing and stalking international pop star Rihanna.
Last week, Kevin Mcglynn was arrested by police and he was arraigned on charges of stalking, menacing, and harassment in Manhattan Criminal Court on Friday.
The creepy 53-year-old is accused of sending a bunch of threatening messages to the Barbadian singer delivering many of them by hand to her apartment.
According to the Daily News, Mcglynn was allegedly caught on video surveillance on three different occasions this past month delivering the disturbing communiqués to a Rihanna employee,
The cops tracked him down after he allegedly dropped his benefits card, which featured his name and last-known address, in the star's Soho building.
On Friday, Rihanna's attorney told the court that Mcglynn's alleged behavior caused the singer to "fear for her physical safety."
Also during the arraignment, Mcglynn proclaimed Rihanna, Jay Z and Kanye West ripped off his "material."
Mcglynn has been held without bail.