NY Politician Defends 'Slut' Lady Gaga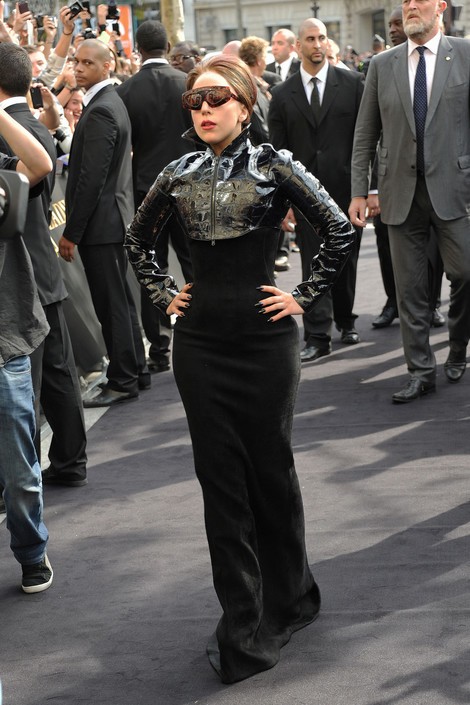 Lady Gaga is getting a lot of flack lately - for gaining weight, smoking marijuana on stage, and being a "slut." Coming to her defense is Manhattan Borough President Scott Stringer.
Last week the singer made headlines after she smoked a joint during a concert in Holland. Staten Island Borough President James Molinaro called her out during an anti-drug event, saying, "This slut is influencing many, many children."
Drugs are definitely bad, but does that mean she's a slut?
Stringer, who aims to be New York City's next mayor, is a friend of Gaga's parents and came to the pop star's defense on Tuesday. In a statement he said Gaga is "a symbol of individuality and artistic expression."
 
He added, "In addition to her artistic pursuits, she is a social justice activist and a real leader for marriage equality in this country, and no matter which continent Gaga happens to be in today, she remains an Upper West Sider at heart."