Nude Photos Of Shaun White Surface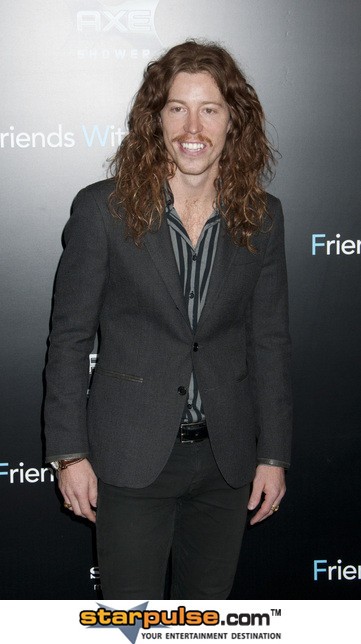 Shaun White is facing a nude photo scandal of his own after an anonymous person has come forward to shop naked photos of the X-Games star to online outlets. 
TMZ reports that the photos feature White at a party following his gold medal win at the 2009 Winter X-Games for Superpipe. Several party-goers snapped Shaun as he fooled around with a beautiful blonde woman - including shots of him nude. 
The source says that Shaun's friends made sure everyone deleted the dirty pictures off their cameras and phones - but apparently someone got out of the party with the pics... and is now shopping them around for a huge payday.