Nude Photo Leaks Of Vanessa Hudgens, Miley Cyrus And Others Linked To Hacker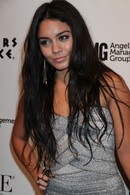 The internet hackers responsible for leaking actress Vanessa Hudgens' latest nude photos have also targeted a string of other young female stars, including Miley Cyrus and Scarlett Johansson, according to a new report.
 
The High School Musical star has been left red-faced after a third set of explicit shots, appearing to show the 22 year old completely naked, surfaced online earlier this week. Her clean-cut image was previously damaged in 2007 and 2010, when similar images leaked on the internet.
 
Hudgens and her lawyers met with officials from the FBI on Wednesday in a bid to uncover how her email account had been hacked, and pinpoint those behind the attack.
 
But investigators already have a lead - according to TMZ.com, they believe one of the hackers in Hudgens' case is a ringleader in several other incidents involving as many as 50 celebrities.
 
Sources claim Heroes star Ali Larter and Cougar Town actress Busy Phillips are among the hacker's victims who've had personal photos and other compromising material stolen from their computers and cell phones.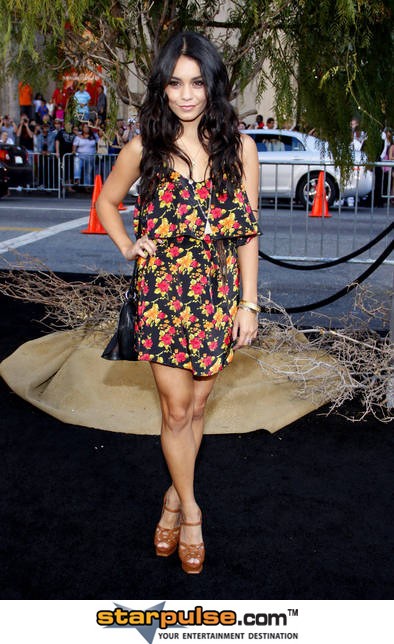 Click for more hot Vanessa Hudgens pictures: