Notorious B.I.G.'s Autopsy Shows No Trace Of Drugs Or Alcohol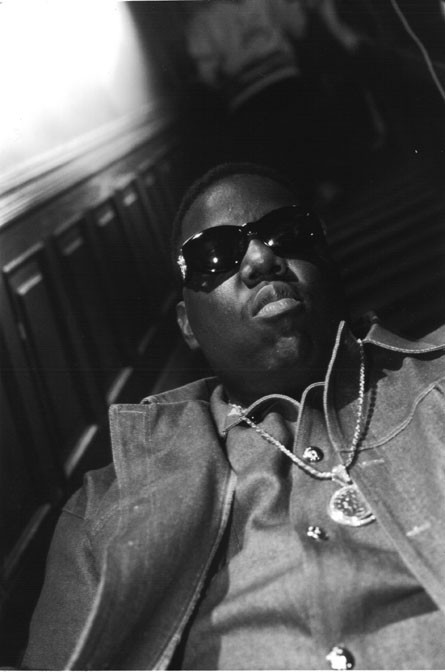 Fifteen years after Notorious B.I.G.'s murder, autopsy report detailing exactly how the hip-hop star died has been made public.

TMZ.com uncovered the coroner's findings after Biggie, real name Christopher Wallace, was killed in a drive by shooting in Los Angeles on 9 March, 1997.
The report shows Wallace, 24, was shot four times, but only one of those shots was fatal. First he was struck in the left forearm before taking a bullet in the back. Luckily, the second shot missed all of his vital organs and exited through his left shoulder.

A third bullet went through his left leg, hitting his scrotum as it exited his thigh. The fourth shot was the worst. It entered his right hip and tore through his colon, liver, heart and left lung.
No traces of drugs or alcohol in his system at the time of his death, according to toxicology reports.
 
The death of Notorious B.I.G., who was Sean "Diddy" Combs' protege is widely believed to have been part of the East Coast/West Coast war which gripped the rap world in the late 1990s. Biggie's rival Tupac Shakur was kileld 1996. Both murders remain unsolved.
Rolling Stone magazine recently named Notorious B.I.G.'s "Juicy" one of the greatest hip-hop songs of all time.