Notable Celebrity Arrests Of 2010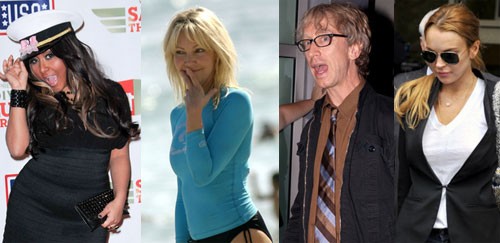 Celebrities make mistakes just like the rest of us, and Hollywood had its share of arrests this year.  In January, Gary Coleman was arrested on a domestic violence warrant. The "Diff'rent Strokes" star, who suffered from congenital kidney disease, died from a brain hemorrhage in May following a fall at his home in Utah.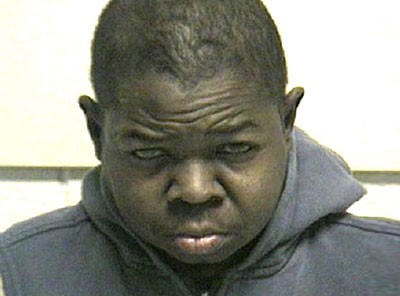 Rip Torn was arrested in January for an alleged break-in attempt at a Connecticut bank.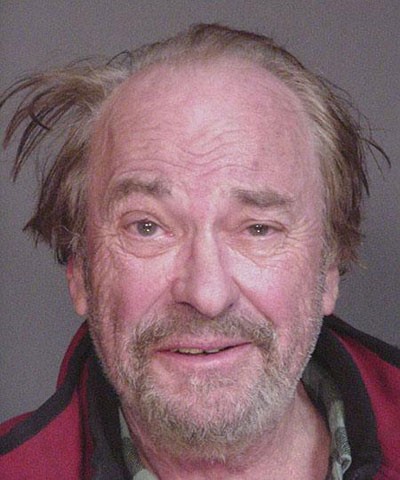 Andy Dick was arrested on January 23 for reportedly groping two people's genital areas.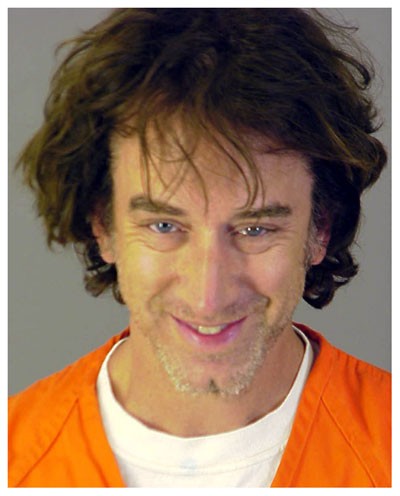 Heather Locklear was arrested in April after a hit-and-run and was suspected to have been driving under the influence. Her case was later dismissed.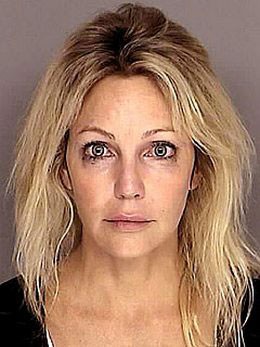 In May a warrant was issued for Lindsay Lohan's arrest after she failed to attend a mandatory probation hearing in Los Angeles.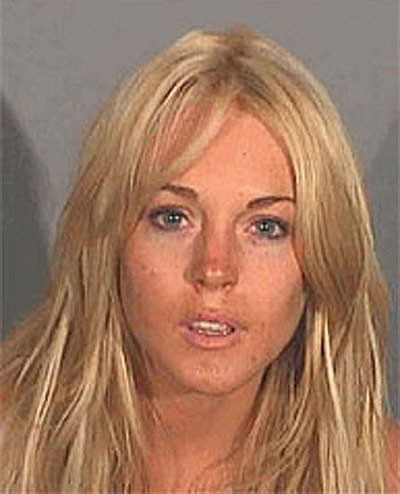 "Gossip Girl" star Chace Crawford was arrested for drug possession in Texas in June.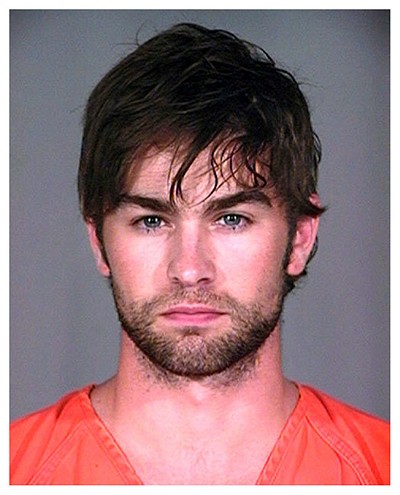 In July, MTV reality star Nicole 'Snooki' Polizzi was arrested in New Jersey on suspicion of disorderly conduct.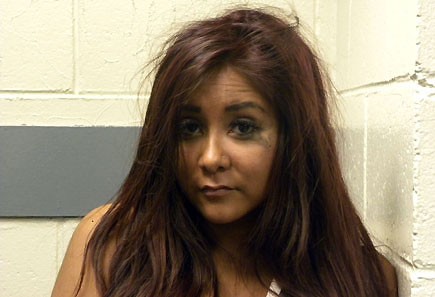 Paris Hilton was arrested in August on suspicion of possessing cocaine. The socialite was detained by police in Las Vegas after they pulled over a car in which she was a passenger.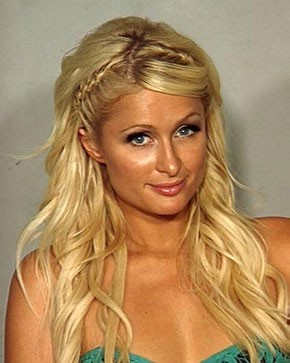 In September Spencer Pratt was arrested in Costa Rica for illegal weapons possession - and banned from the country.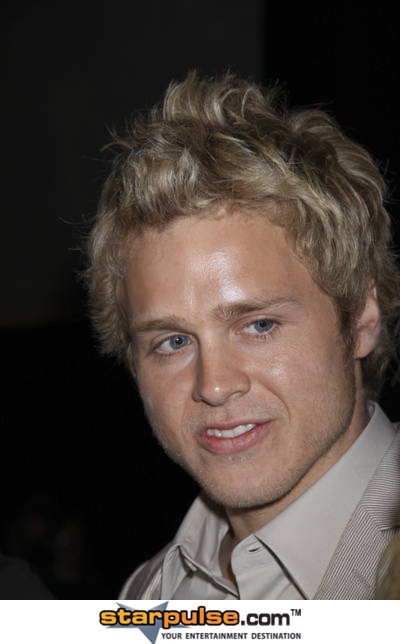 That same month, singer/songwriter Bruno Mars was arrested in Las Vegas on suspicion of drug possession.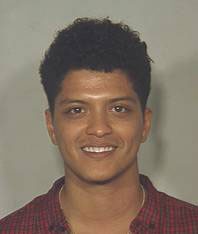 R&B singer Mario faced a charge of second degree assault after he was arrested in his native Baltimore, Maryland for allegedly assaulting his mother in an apartment they share.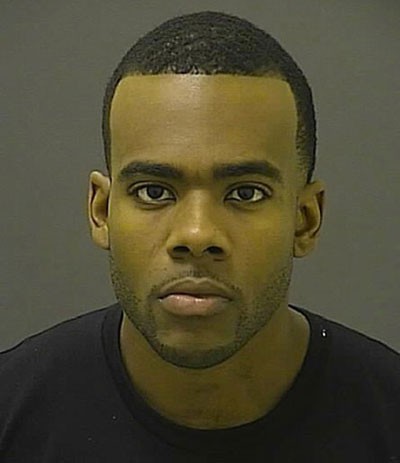 Randy Quaid and his wife Evi were arrested in Canada after failing to show up for an arraignment hearing in a Santa Barbara courthouse.