Notable 2010 Celebrity Deaths
Slipknot bassist Paul Gray died on May 24 of an accidental overdose of morphine and fentanyl, and he had also shown signs of "significant heart disease."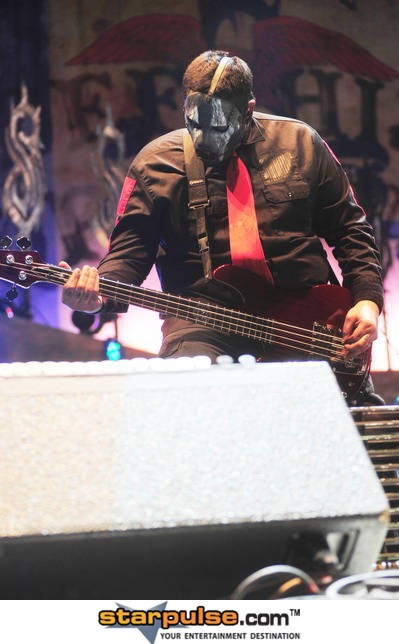 On May 28, "Diff'rent Strokes" star Gary Coleman died after falling down the stairs at his home and hitting his head, possibly after another seizure, and suffering an epidural hematoma.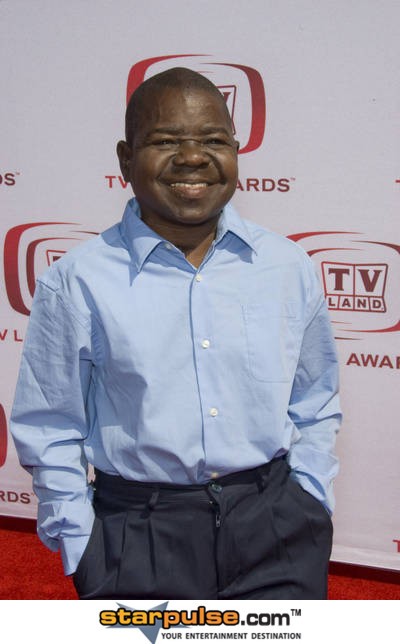 Dennis Hopper died on May 29 at the age of 74 due to complications from prostate cancer.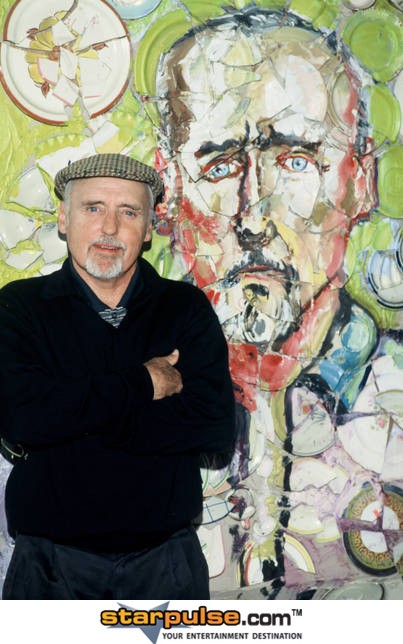 "Golden Girls" star Rue McClanahan died on June 3 at the age of 76 after she suffered a stroke.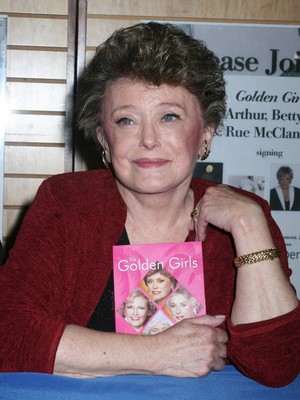 "Titanic" actress Gloria Stuart died of respiratory failure on September 26 at age 100.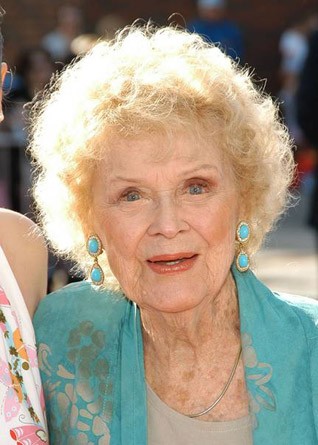 Tony Curtis died on September 29 from cardiac arrest.