Notable 2010 Celebrity Deaths
"Mission: Impossible" and "Airplane!" actor Peter Graves died of a heart attack on March 14, four days prior to his 84th birthday.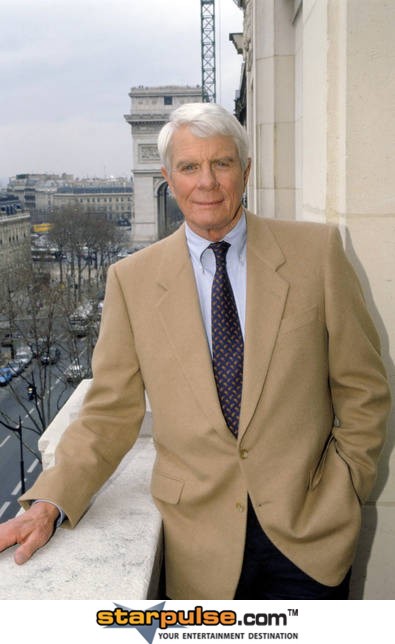 "Charlie's Angels" and "Dynasty" star John Forsythe died on April 1 from pneumonia at the age of 92.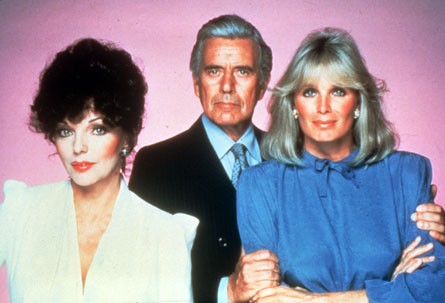 "Designing Women" actress Dixie Carter died on April 10 after complications from endometrial cancer.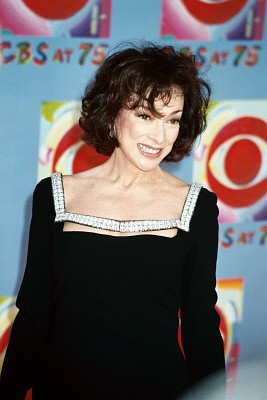 Lynn Redgrave died on May 2 from breast cancer.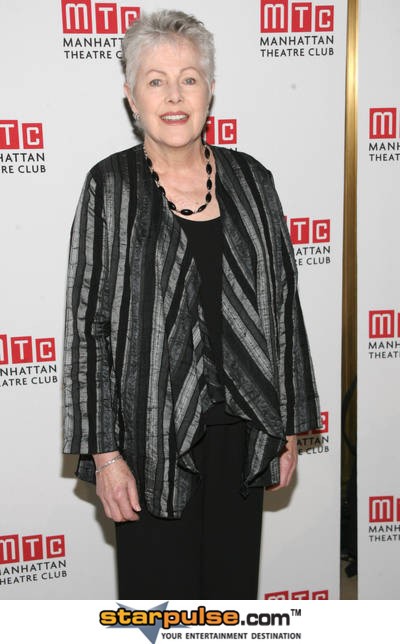 Singer, actress and activist Lena Horne died on Mothers Day, May 9, of heart failure.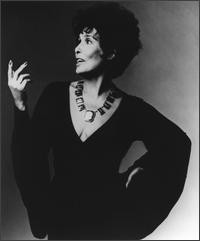 Rocker Ronnie James Dio died on May 16 of metastasized stomach cancer.