Notable 2010 Celebrity Deaths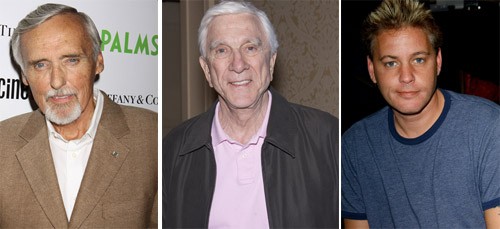 Fortunately, 2010 wasn't a big one for celebrity deaths. In 2009, several notables died, including Michael Jackson, Patrick Swayze and Farrah Fawcett.
May was a particularly bad month, in which stars such as Gary Coleman and Dennis Hopper passed away.
Casey Johnson, Johnson & Johnson heiress and fiancee of reality star Tila Tequila, died January 4 from diabetic ketoacidosis.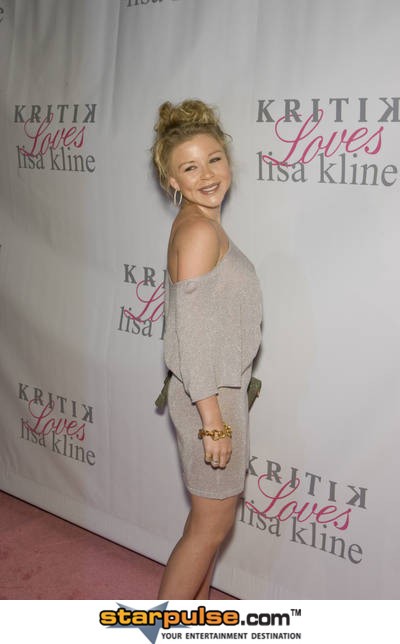 "All My Children" patriarch James Mitchell died on January 22, weeks shy of his 90th birthday. The cause was chronic obstructive pulmonary disease complicated by pneumonia.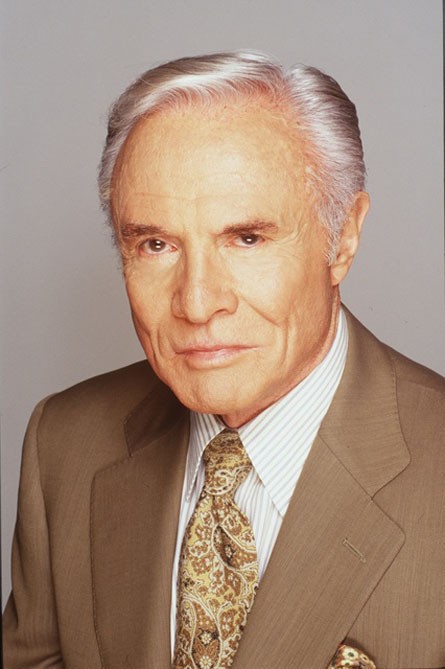 "Poltergeist" star Zelda Rubenstein died on January 27 after being hospitalized for kidney and lung failure.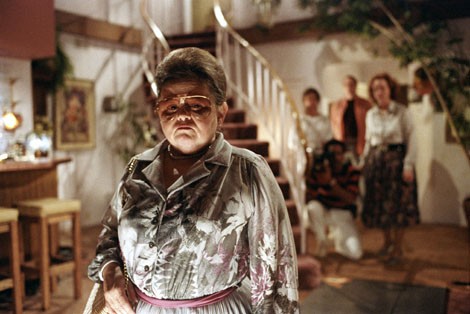 "Deadliest Catch" star Phil Harris succumbed to complications from a stroke on February 9.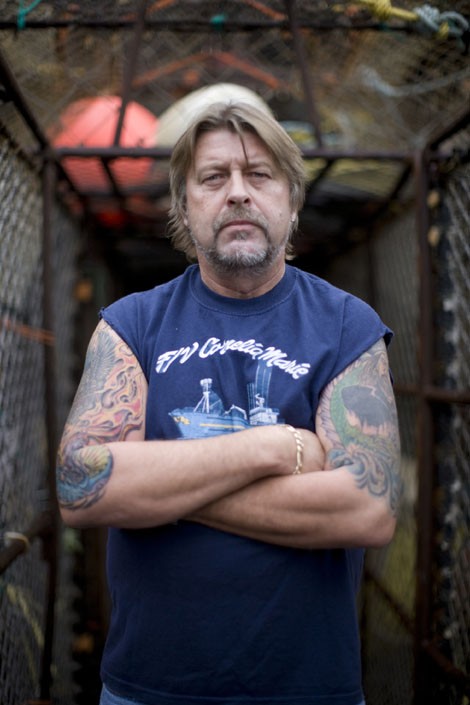 "Growing Pains" star Andrew Koenig, lovingly referred to as "Boner," killed himself on Feb. 15 (not pictured).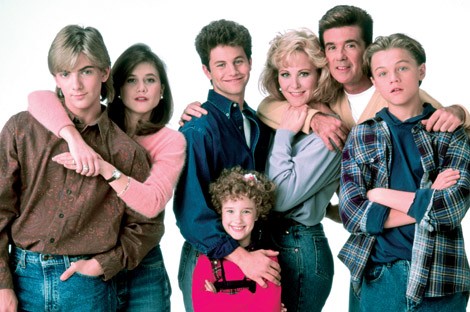 On March 10 Corey Haim died from an accidental overdose.