Nora Ephron Planned Her Own Memorial Service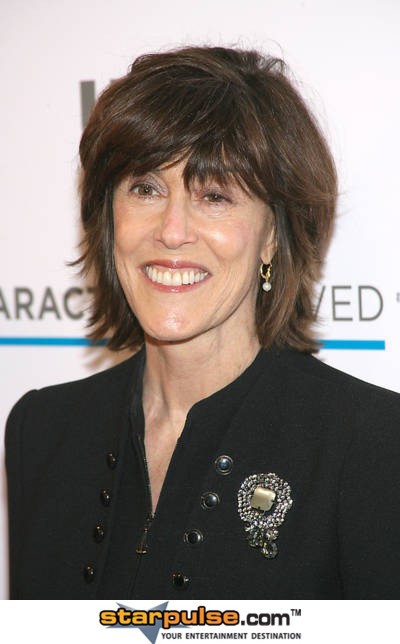 Late screenwriter Nora Ephron directed more than just movies - she orchestrated her own memorial service, leaving behind step-by-step instructions for her husband Nicholas Pileggi to follow in the days after her death.

The 71 year old passed away from complications with acute myeloid leukemia on June 26th, six years after she was diagnosed with the bone marrow disease.

Her death stunned the movie community, with dozens of stars including Tom Hanks, Billy Crystal and Meryl Streep expressing their deep sadness in losing one of the industry's greats as her family members gathered to organize her funeral.

Over 800 relatives, friends and celebrities are expected to pay their last respects to Ephron in New York City at Alice Tully Hall on Monday and while Pileggi admits the entire process has been difficult, setting up her memorial ceremony was a no-brainer - she had a saved computer document at the ready with proper directions.

The American Gangster producer tells New York Post columnist Cindy Adams, "Nora planned the service to last only 47 minutes. She wanted it under an hour. It was in her computer headlined Exit. She had six years to orchestrate this."