Noomi Rapace To Play Seven Different Roles In One Film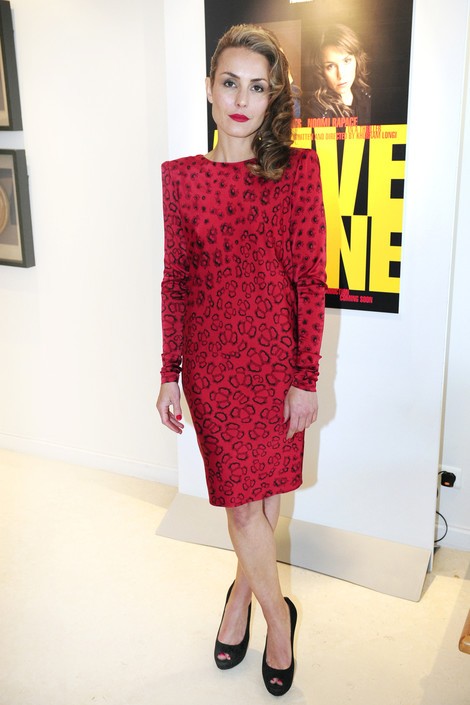 Swedish actress Noomi Rapace is set to play seven roles in What Happened to Monday?.

The 33-year-old star has signed up for multiple parts in Tommy Wirkola's indie sci-fi drama after being cast as the septuplet sisters.

The film follows the siblings as they struggle to stay hidden in an overpopulated world as the one-child law applies, but along the way they are forced to stop squabbling in order to avoid government execution and find their missing sister.

Wirkola told Variety: "Although the role was originally written for a male, I was struck by the complexities of having an actor portray seven characters and immediately knew Noomi was the ideal actor - male or female - to bring them to life."

The script has been penned by Max Botkin, while Raffaella De Laurentiis is producing through Raffaella Productions.

Rapace is best known for her role Lisbeth Salander in the Millennium series films The Girl with the Dragon Tattoo, The Girl Who Played with Fire and The Girl Who Kicked the Hornets' Nest.