No Happy Endings For Jennifer Love Hewitt As Lifetime Cancels 'The Client List'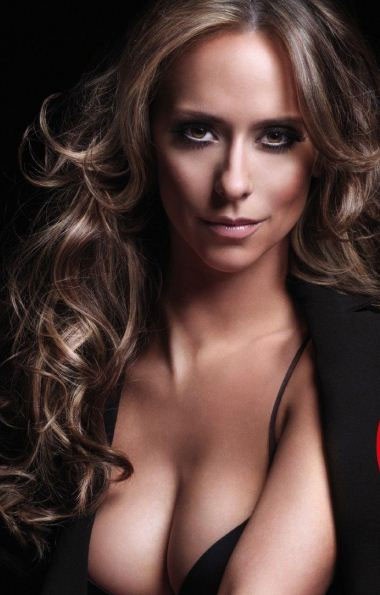 There will be no happy ending for Jennifer Love Hewitt's Lifetime series The Client List.

Producers of the series announced the show's cancellation on Friday after two seasons, choosing to end the series because of low ratings and a delay of a potential third season over creative differences with Hewitt.

Deadline.com reported in June that Lifetime and Sony Pictures Television were at a stand-still during negotiations with Hewitt, after the actress pushed for her pregnancy and co-star Brian Hallisay -- her fiance in real life -- to be written into the show's storyline.

Hewitt, an executive producer on the series, reportedly wouldn't budge.

The series, in which Hewitt plays a financially struggling housewive who turns to giving erotic massages, began after the success of the 2010 Lifetime movie of the same name, which also starred the actress.

The movie and series are based on a real-life prostitution scandal in Texas.

Hewitt and Hallisay are expecting their first child next month.