No 'Glee' Spinoff For Lea Michele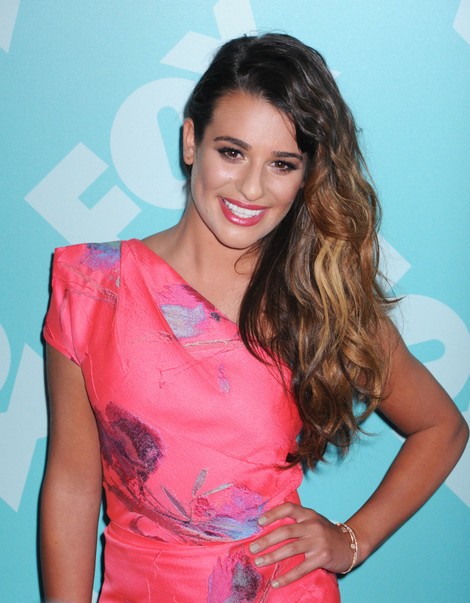 Despite earlier reports, Lea Michele won't be starring in a Glee spinoff following the hit show's final season.
RadarOnline claimed Glee creator Ryan Murphy was developing a show based on Lea Michele's character Rachel.  A source told the site, "...some of its core cast would also migrate to the Lea Michele project as Glee is showing signs of aging."
A Fox rep quickly denied the story, saying there was "no truth" to the report.
Either way, Lea Michele will be moving on from Glee after next season, which has been announced as the show's last. Next year's season is going through a transition, as Ryan Murphy revealed it was originally going to be based on Lea and Cory Monteith's characters. After Cory Montieth's death the season had to change.
He told Entertainment Weekly, "I always knew that. I always knew how it would end. I knew what the last shot was -- he was in it. I knew what the last line was; she said it to him. So when a tragedy like that happens you sort of have to pause and figure out what you want to do."
When several characters graduated from high school at the end of the third season, many reports claimed a spinoff would focus on them. However those rumors turned out to be false, and the characters returned in storylines focusing on their transition to life after high school.