'No Easy Day' Author Faces Legal Battle Over Sensitive Information Included In Book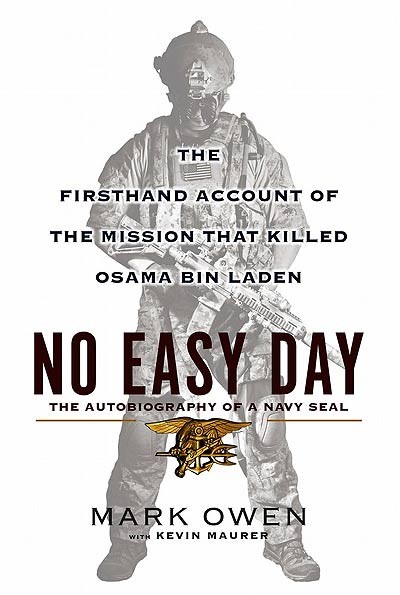 A retired U.S. Navy SEAL is facing legal action from Pentagon officials over his book about the hunt for terror mastermind Osama Bin Laden.

No Easy Day: The Firsthand Account of the Mission That Killed Osama bin Laden has been written by one of the men involved in the ambush and details the events leading up to the assassination of the Al Qaeda leader on May 2, 2011 in Pakistan.

The book, penned under the pseudonym Mark Owen, is due for release next month, but it has already caused controversy among U.S. officials amid fears the author will expose highly sensitive security information.

Pentagon lawyers sent a letter to the publishers on Thursday reminding them the author has signed confidentiality agreements prohibiting him from revealing classified information, and he faces harsh action for not submitting his book for review to his former bosses.

Insiders claim the authorities could claim profits Owen makes from the book.

As far as a movie adaptation goes, website Collider.com reports that director Steven Spielberg has shown some interest in bringing Owen's book to the big screen.