No Doubt Removes 'Looking Hot' Video After Charges Of Racism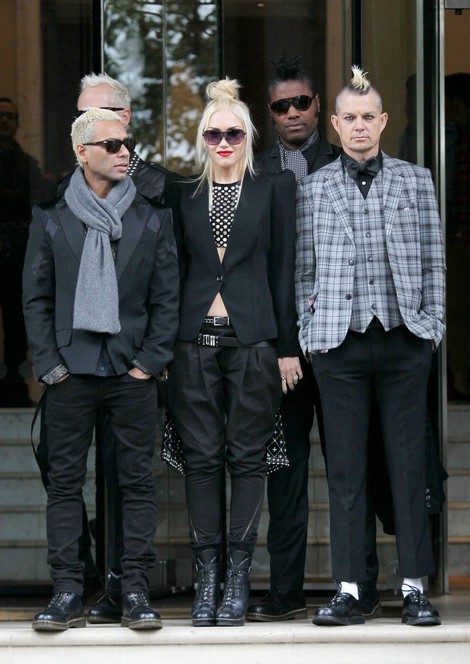 No Doubt has removed their latest music video from the Internet after viewers complained that the band was being racist with its take on the Wild West.
The music video features singer Gwen Stefani in stereotypical Native American garb - and high heels - and being abducted cowboys (other members of the band). Finally, a fellow Native American saves her: band member Tony Kana, who tries to look like the chief.
Members made derisive comments like "Racist? No Doubt" and "tried to make bondage of a Native woman sexy."
The band later released a statement. "Our intention with our new video was never to offend, hurt or trivialize Native American people, their culture or their history. Although we consulted with Native American friends and Native American studies experts at the University of California, we realize now that we have offended people. This is of great concern to us and we are removing the video immediately.

"We sincerely apologize to the Native American community and anyone else offended by this video. Being hurtful to anyone is simply not who we are."