No Doubt Given Go-Ahead With Lawsuit Against Video Game Maker Activision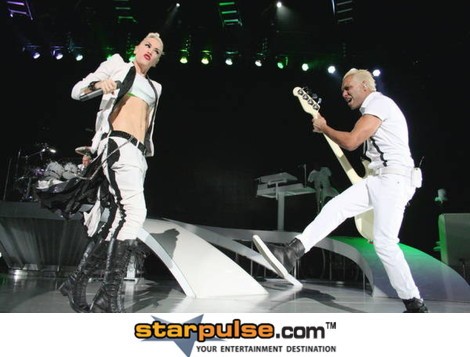 A Los Angeles judge has given No Doubt the green light to take its breach of contract lawsuit to trial.

In 2009, the "Don't Speak" hitmakers accused Activision Publishing Inc. bosses of misleading them during negotiations to be included in video game Band Hero, claiming they were never told players could unlock avatars of the group and play music from other artists, which made them appear like a "virtual karaoke circus act".

Activision chiefs subsequently moved to dismiss several charges from the case, including fraud, breach of contract and violation of publicity rights, but on Tuesday Superior Court Judge Ramona See rejected that motion.

According to the Associated Press, the case will head to trial later this year.