Nine Films Make Short List For Best Foreign Language Film Oscar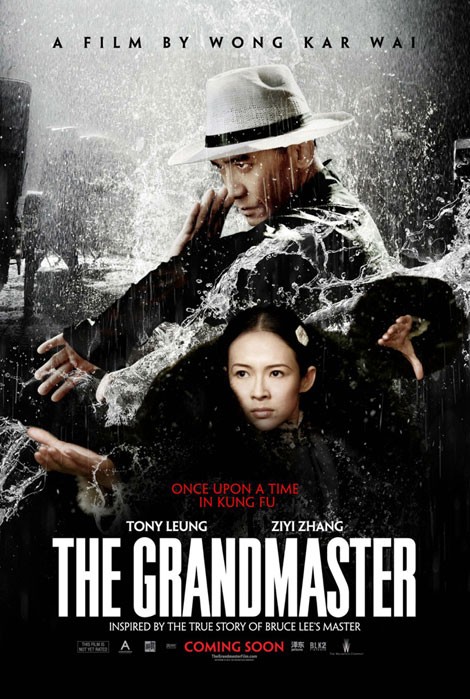 The nine semi-finalists for the 2014 Academy Award for Best Foreign Language Film include Hong Kong director Wong Kar-Wai's "The Grandmaster" and Italian filmmaker Paolo Sorrentino's "The Great Beauty."
In October, a record 76 countries submitted their films for the category, and the list has been culled to nine in the latest round of cuts leading up to the 2014 awards show.
On Friday, the contenders were reduced to also include "The Broken Circle Breakdown" by Felix van Groeningen (Belgium); "An Episode in the Life of an Iron Picker" from Danis Tanovic (Bosnia and Herzegovina); "The Missing Picture" by Rithy Panh (Cambodia); "The Hunt" by Thomas Vinterberg (Denmark); "Two Lives" from Georg Maas (Germany), "The Notebook" by Janos Szasz (Hungary), and "Omar" by Hany Abu-Assad's (Palestine).
One more cut must be made, and only five movies will vie for the big prize. Nominations for the 86th Academy Awards will be announced on Jan. 16, and the prizegiving will take place on March 2.