Nina Agdal Goes Topless In The Carl's Jr. Super Bowl Ad No One In The Northeast Saw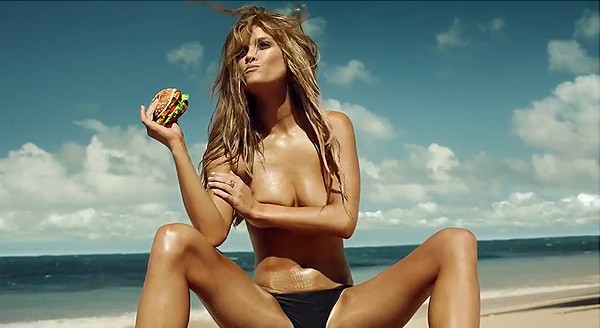 Nina Agdal isn't a household name yet, but if her new commercial for Carl's Jr. has anything to do with it, the Danish model's name will be rolling off tongues in the very near future.

Much like fellow Carl's Jr. spokesmodel Kate Upton, who rose to supermodel infamy after covering the Sports Illustrated Swimsuit Issue in 2012 and then going on to do her own Carl's Jr. spot.

Nina was merely one of the faces inside last year's Swimsuit Issue, winning the magazine's Rookie of the Year award, which is given to one of the models after their first shoot for the publication.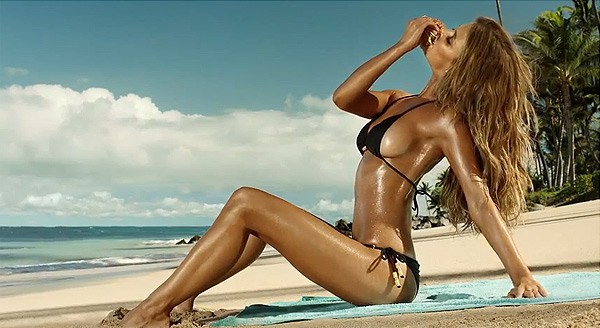 The burger joint -- known as Carl's Jr. west of the Rockies and Hardee's to the east -- aired the scorching new commercial during Super Bowl XLVII; but folks in the northeast missed out on this one as the chain has no presence in New York, New Jersey or New England.

The company has a reputation for featuring sexy, scantily clad models eating their sandwiches in their ads, and Nina's spot will quickly have you craving the brand's new Charbroiled Atlantic Cod Fish Sandwich... or Nina.