Nikki Reed Says 'SOA' Star Johnny Lewis Was 'The Nicest Guy'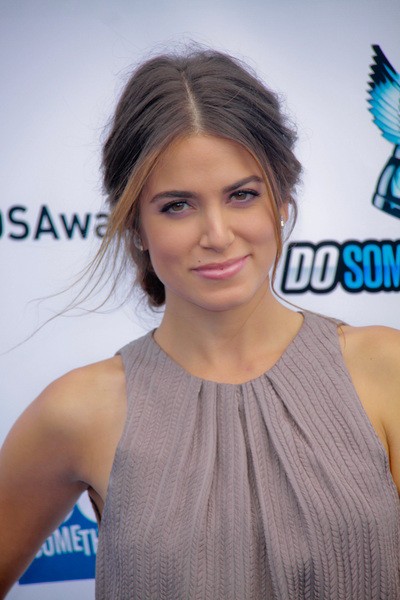 Nikki Reed heard about the tragic death of "Sons of Anarchy" star Johnny Lewis in a terrible way - a reporter broke the news to her.
Reed and Lewis starred together in "The O.C." together in 2006, and the actress was asked about his death by an E! News interviewer. She had no idea the actor had died when she was quizzed by the reporter, but she was quick to say she remembered him as "the nicest guy."
On Wednesday, Lewis fought with his 81-year-old landlady Catherine Davis, who he is suspected of killing at her home in Los Angeles. He later plunged to his death from a roof.
 
Reed wrote on Twitter on Friday, "A reporter broke the news to me about Johnny Lewis during an interview last night. I am so sad, and so shocked by what happened. I dreamt about it all night, and I'm sitting here now unable to move this morning. It's so disturbing, yet so tragic. RIP Johnny."