Nikki Reed Says She's Feeling Pressure To Have Children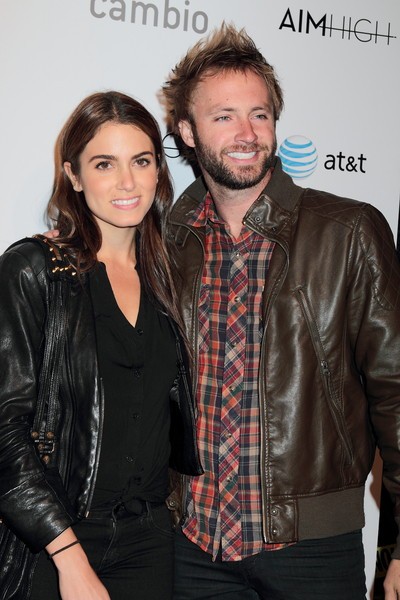 Twilight star Nikki Reed is feeling the pressure to start a family with her husband Paul McDonald because he's got babies "on the brain."

The actress wed McDonald, a former American Idol contestant, in October and she admits the Alabama-born singer's becoming increasingly eager to settle down and have children - although Reed is not quite ready to become a mother.

She tells Celebuzz.com, "They (babies) are more on the brain for Paul than they are from me. Paul is from the South so all of his friends are having babies. He looks at me all the time and goes 'Should we just do this?'"

"I'm like, yeah. Maybe in a little bit."

And Reed is constantly having to call her in-laws to debunk rumors she's already expecting, telling them, "I swear, I just ate lunch!"