Nikki Blonski Defends Amanda Bynes, Says She's Having A 'Breakthrough' Not A 'Breakdown'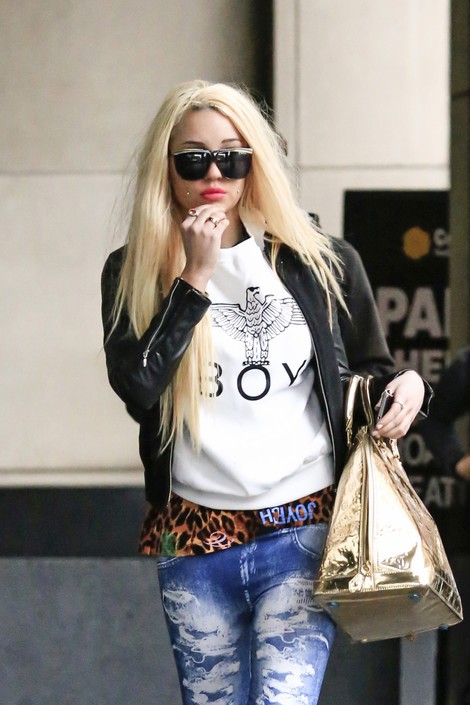 Nikki Blonsky has come out in defense of her fomer "Hairspray" star Amanda Bynes, telling Life & Style magazine that she is in regular contact with the actress and she's not going crazy.
Celebrity blogger Perez Hilton, a former friend of Bynes', recently pleaded with the star's parents to do whatever they needed to in order to get her committed to a mental hospital.
In contrast, Blonsky told the magazine: "She's the same Amanda I met working on Hairspray. She's happy. I don't think that's a breakdown, but a breakthrough. I back Amanda 100 percent."
 
She added, "I don't think there is any (cause for) concern on anybody's part. She is just living her life and doing what she wants to do and I totally support that for her. I think it was more like an episode of events that maybe people are finding her different for, because she has been so cookie-cutter and so perfect over the years."
Bynes has began acting "erratically" over the past year, posting videos like this online, as well as very publicly announcing her intention to sue anyone who attempts to slander her image.
Earlier this month she was reportedly kicked out of an adult gymnastics class at New York City's Chelsea Piers after she showed up wearing fishnet stockings and a leotard that looked more like lingerie that gym wear.
She has also made headlines for her out-of-character cheek piercings and sexually-charged tweets about Rapper Drake.