Nightclub Where Chris Brown / Drake Brawl Occurred Has Liquor License Suspended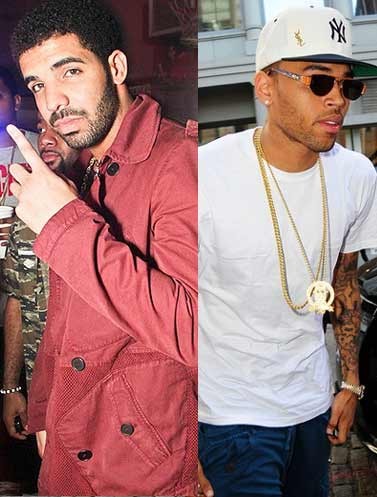 The New York City nightclub where Chris Brown and Drake's entourages brawled two weeks ago is in more hot water as the New York State Liquor Authority has suspended its liquor license.

The fight was just one of many reasons the W.i.P. club has been slapped with the suspension - besides not doing anything to stop the June 14 brawl, two instances of marijuana being found in the building and numerous noise violations also had a part in the liquor commission's decision.

"The SLA (State Liquor Authority) will not tolerate violent bars that break the law," said Chairman Dennis Rosen.

Several club patrons were injured as a result of the rumble, during which several bottles and glasses were broken and used as weapons. NBA basketball star Tony Parker was also at the club and suffered a scratched cornea, which required surgery and put his playing time on the French National Basketball Team at the London Olympics in jeopardy. Parker is suing the club for $20 million and has accused the club's owners of negligence, according to his filing.

Another club owned by the same group, called the Greenhouse, has also been shut down by the SLA.

The fight reportedly started over a girl - Rihanna.