Nigella Lawson's Husband Calls Throat-Grab Photos 'A Playful Tiff'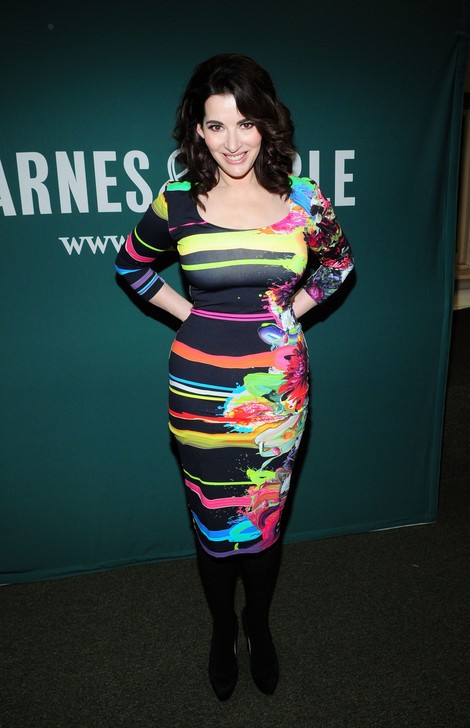 After pictures emerged of Nigella Lawson's husband grabbing the TV chef by the neck made headlines around the world, police in London officially cautioned Charles Saatchi for assault.
The advertising tycoon and art collector was photographed putting his hand around a visibly upset Lawson outside a restaurant in London.
Even though an official complaint wasn't filed, London's Metropolitan Police began investigating the incident. They issued the following statement:  "Officers from the Community Safety Unit at Westminster were aware of the... article which was published on 16 June and carried out an investigation. This afternoon a 70-year-old man voluntarily attended a Central London police station and accepted a caution for assault."
Saatchi, 70, explained his side of the story: "There was no grip, it was a playful tiff. The pictures are horrific but give a far more drastic and violent impression of what took place... We had made up by the time we were home."
Saatchi said he accepted the police citation because he "didn't want it hanging over us for months," according to London's Daily Mail.
Meanwhile, the celebrity chef has vacated the couple's residence. Her rep confirmed: "Nigella and her children have moved out of the family home."