Nigella Lawson Previews ABC's New Cooking Competition 'The Taste'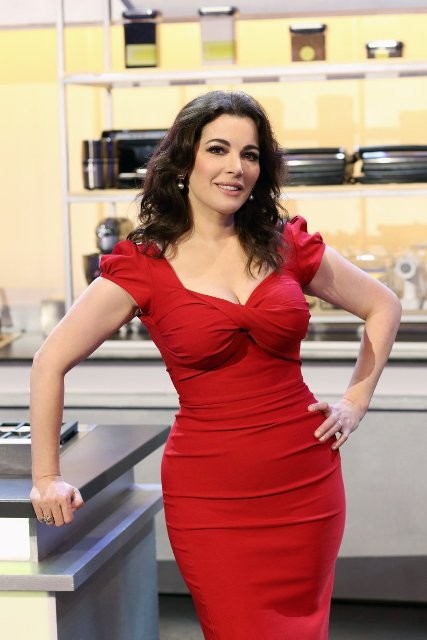 ABC is moving into the cooking-competition battle with The Taste - a new series which is like The Voice for chefs. Anthony Bourdain, Nigella Lawson, Top Chef's Brian Malarkey and Ludo Lefebvre act as 'mentors' to kitchens of cooks, be they professional chefs or amateurs - but they must make their decisions based on only one spoon-sized 'taste' of each dish, with the cook behind it not being revealed until after the mentors have already weighed in.
Recently, Nigella Lawson joined BFTV to talk about the appeal of The Taste, how the series works and what she's hoping to find over the course of the competition.
Watch BFTV's video interview with Nigella below.
The Taste continues its audition round tonight at 8 PM ET/PT on ABC.
For more from Brittany Frederick, visit my official website and follow me on Twitter (@tvbrittanyf).
(c)2013 Brittany Frederick. Appears at Starpulse with permission. All rights reserved. No reproduction permitted.