Nicollette Sheridan's 'Desperate Housewives' Suit To Go To Trial

Nicollette Sheridan's lawsuit against Desperate Housewives bosses will go to trial, a Los Angeles judge ruled on Tuesday.

The actress filed a multi-million dollar lawsuit against the show's creator Marc Cherry last April, alleging he slapped her in the face after she expressed an opinion about a script he had written, and then fired her when she complained to producers.

Superior Court Judge Elizabeth White voted to allow the star's battery, wrongful termination, and unlawful retaliation case to be tried by a jury but dismissed all other allegations, including sexual harassment.

A date has not yet been set for the trial.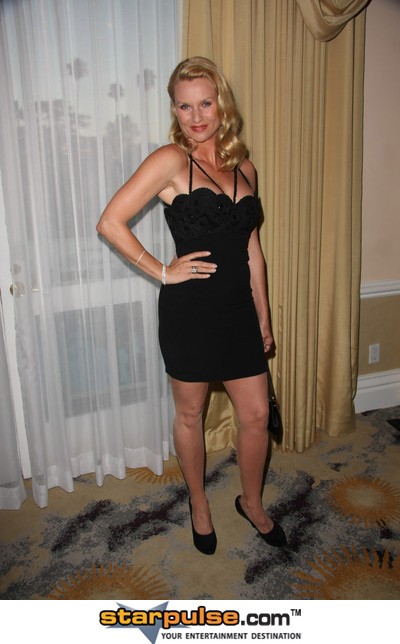 Click for more great Nicollette Sheridan pictures: