Nicollette Sheridan Revives 'Desperate Housewives' Court Battle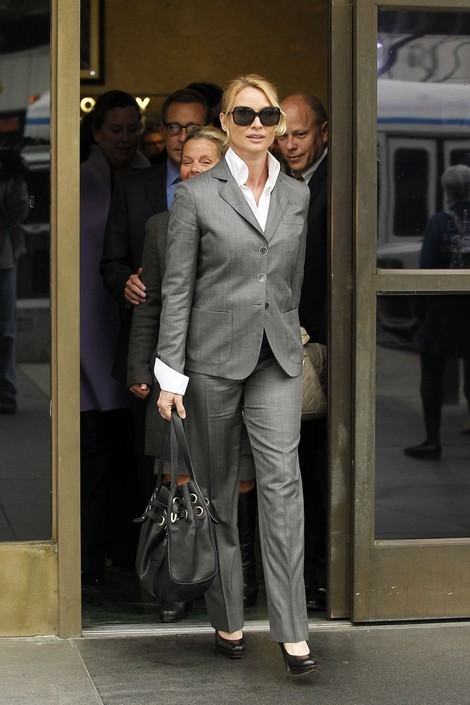 Nicollette Sheridan will be headed back to court with the executives of Desperate Housewives after a judge allowed her request for a retrial.
Sheridan's claims of unlawful termination from the show were dismissed last year, and her request for a retrial was rejected along with a denial of an appeal by the California Supreme Court.
On Monday, however, Sheridan changed her lawsuit and Los Angeles Superior Court judge Michael Stern allowed her to resume her case. The new trial will begin in December.
The actress is now seeking damages for loss of wages and benefits. Her original lawsuit included claims that her character on the show, Edie Britt, was killed because of the actress' involvement in an alleged altercation with series creator Marc Cherry, and was seeking $6 million in damages.