Nicole Scherzinger Supports Britney Spears As 'X Factor' Replacement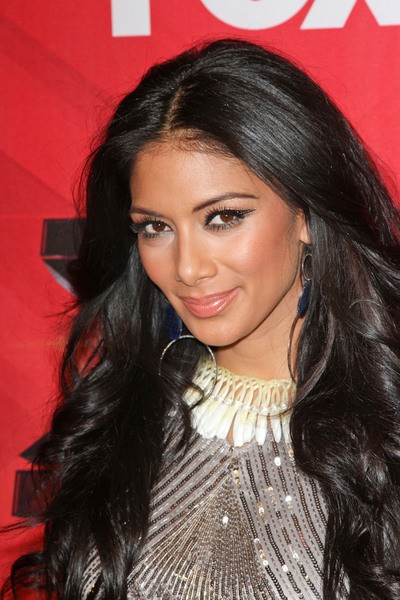 Nicole Scherzinger has thrown her support behind Britney Spears as her potential replacement on The X Factor, insisting she is always "rooting" for the singer "no matter what."

The Pussycat Dolls star was initially hired to host Simon Cowell's show, but was drafted onto the judging panel to replace British pop star Cheryl Cole, who was axed during the early stages of the contest.

Scherzinger exited the show at the end of the first season, along with fellow judge Paula Abdul, and Cowell is rumored to be close to signing the Toxic hit-maker to take over in a massive $15 million deal.

The singer admits she hopes Spears gets the gig, telling E! Online, "Britney is so bubbly and warm and everyone loves her anyway, so she just has to be herself. I think that it's something that we can't deny, but there's something about Britney that we... are always rooting for her and behind her no matter what."

Another star backing Spears for the job is British pop star Jessie J, who mentors wannabes on the U.K. version of The Voice, adding, "I think it's really important to have people who have lived it. They can understand what these artists who are auditioning go through and really know how it feels to have rejection and have success. And I think that she's (Spears) someone who's shown how to have a career with longevity."

"I think it's definitely something that the show (needs)."