Nicole Scherzinger: Should She Focus More On Music Or Television & Film?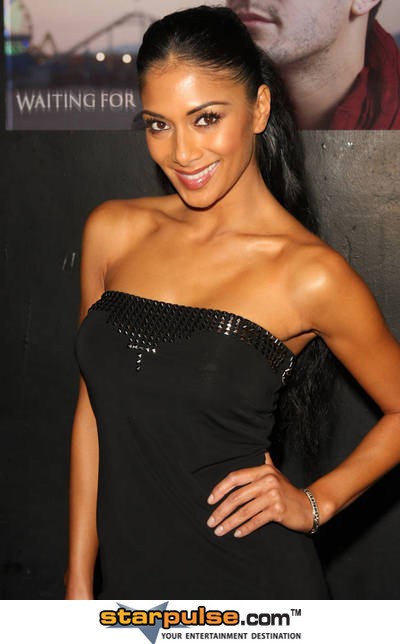 The Pussycat Dolls' lead singer Nicole Scherzinger is prepping for her first solo album. After several attempts in 2007 the beautiful and talented pop singer is finally ready to release her highly anticipated solo project, that she previously held back due to the lack of radio airplay for singles "Groove Tonight," "Steam," and "Whatever You Like" featuring rapper T.I.
Earlier this year, the Pussycat Doll singer revealed to The Hollywood Reporter that it was her decision not to release Her Name is Nicole, even after her longtime label Interscope Records spent a fortune hiring in-demand producers like Will.I.Am and Pollow da Don.
However, the pop singer is now moving forward and has her new untitled album in the works, which was reportedly produced by Red One and also features Ne-Yo and Jay Sean. The Pussycat Doll also shows us some explosive dance moves in her steamy new video Poison, will star alongside Betty White as a cast member in 'Men In Black 3', and there have been rumors that she may even receive an offer to be a judge on X-Factor.
With all of these projects in the works, I couldn't help but wonder whether the singer has thoughts about choosing to focus just on music or television and film for the time being. What do you think? Should Nicole focus more on music or television and film?
More Nicole Scherzinger Pictures